corrugated roofing sheet
1)       Standard:JIS3312,JIS G3302,JIS G3321,ASTM A653,ASTM A792
2)       Material: SGCC, SGCC SGCD SGCH DX51D CGCC,S280GD,S350GD,TS280GD DX51D+Z DX51D+AZ, S550GD, S550GD+AZ ,Q195-Q235B,SPCC,DC01,DX51D+Z ETC.
3)       Thickness: 0.14mm- 1.5mm.
4)       Width:600mm-1250mm.
5)       Zinc coating / Aluzinc coat: 80g-275g/m2
6)       Length:1000-12000mm.
7)       Spangle: minimized spangle, zero spangle, regular spangle, big spangle.
8)       Surface treatment: Passivated(chromated),oiled or HDG anti-finger treatment, color painted, protection film cover
9)       Packing:plastic paper and  kraftpaper first ,then tie by steel strap and  plate together.
  corrugated sheets galvanized corrugated sheets corrugated steel sheet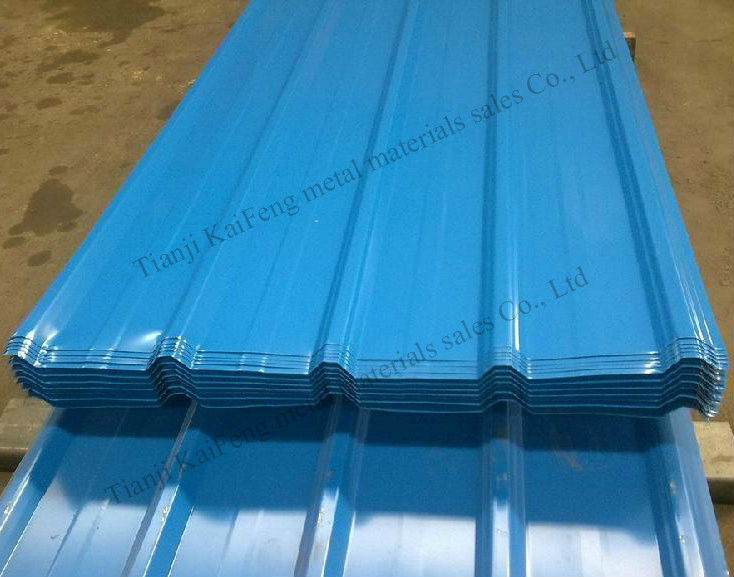 Product

Metal Corrugated Roofing Sheet, High Quality Corrugated Roofing Sheet,Metal Roofing Tile,Color Stone Metal Roofing Material, Gi/hot-dip Galvanized Corrugated Steel Roofing Sheets, High Quality Aluminium Galvanized Roofing Sheets,Coloured Galvanized Steel Roofing Sheets,Heat Resistant Corrugated Steel Roof Sheet

Brand

TIANJIN APEX TRADE CO.,LTD

Capacity

250,000 tons/year

Base material

Hot dipped galvanized steel sheet, color coated steel sheet, aluminium sheet, copper sheet

Thickness

0.14-1.50mm

Width

600-1250mm(according to your need)

Quality

SGCC SGCD SGCH DX51D CGCC,S280GD,S350GD,TS280GD DX51D+Z DX51D+AZ, S550GD, S550GD+AZ

Zinc-coating

Aluzinc-coating

80g/m2-275g/m2

Technique

Cold rolled—hot dipped galvanizing—corrugated(color coating - corrugated)

Profile

YX18-76-836

YX18-76-988

YXW-475

YX51-380-760

YX36-410-820

YX25-205-820

YX35-125-750

YX25-210-840

YX51-250-750

YX15-225-900

YX35-210-840

YX15-65-850

YX15-150-900

YX30-207-800

YX15-140-840

YX10-127-900

YX66-394-788

YX28-205-820

YX32-210-840

YX35-280-840

YX10-32-864

YX28-205-820

YX10-105-840

Tolerance

Thickness: +/-0.02mm

Width:+/-2mm

Feature

Roofing Steel Sheet have excellent performance of decoration, corrosion resistance etc.

Shipment time

within 10 workdays

Export package

waterproof paper, galvanized steel covered and steel strip packed

Payment

 T/T, L/C at sight