Antimony Doped Tin Oxide have excellent heat insulation powder, conductive powder.

The Antimony Doped Tin Oxide (ATO) nanoparticle is developed by our own company and is a new type of multi-functional material. It is good at heat resistant, anti-corrosion and easy to dispersion.

Product Properties of ATO nano powder :
1. Heat insulation 
2. Radiation protection
3. Electrical conductivity
4. Transparency
ATO Nanopowder uesed as Radiation Protetive Coating Application:
1.  Radiation Protetive Coating in LCD panels and electronic color display
2. Transparent electrode
3. Transparent heat insulation coating
4. Antistatic coating and antistatic fiber
5. Electromagnetic shielding coating
6. Windshield of cars
7. Solar cell
8.Energy-saving Windows in building
TEM of ATO nanopowder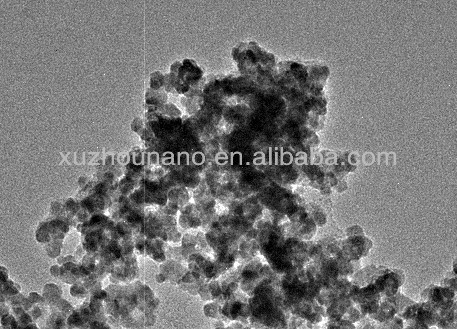 For the further information of   Antimony Doped Tin Oxide, please contact us freely.