1. hot sale-it export 30 million dollars per year
2. good matreial-100% Virgin PTFE resin
3. high properties

PTFE Rod
     PTFE is the most chemical-resistant plastic of all known plastics. It does not age. PTFE has the lowest coeffient of friction of all known solid materials. It has the best electrical properties of all plastics.
      PTFE rod can be manufactured by three kinds of process. First, the rod is made by paste extruded with imported disperse resin; second, the rod is made by plug extruded with suspension resin; and the third, the rod is made by molded method.
     The best chemical corrosion resistance, anti-aging, anti-adhesive, and dielectric properties of all known plastic, it is widely used in the line of chemical, petroleum, textile, mechanism industry and marine operation. It is suitable for anti-adhesive materials, insulation or corrosion resistant environment.
Peoperties:
| | |
| --- | --- |
| Item | Properties |
| Material | 100% virgin PTFE resin |
| Apparent density | 2.10-2.30g/cm3 |
| Tensile strength | ≥14MPa |
| Elongation at break | ≥140% |
| Diameter | 4-300mm |
 Specification:
Product name

Diameter

Tolerance

Length

Tolerance

PTFE Molded rod

20,25

+1.0

300

+5

30,35,40,45,50

+1.5

300

+5

55,60,65,70,75,80,85,90,95

+4.0

300

+5

100,110,120,130,140

+5.0

300

+5

150,160,170,180,190,200

+6.0

300

+5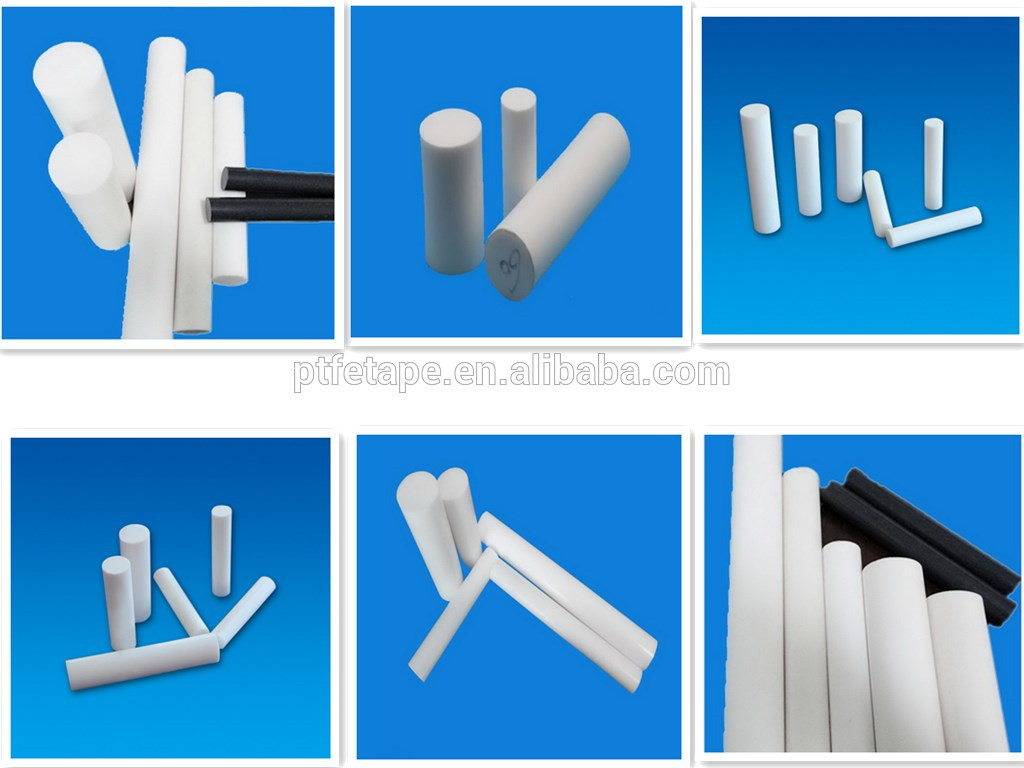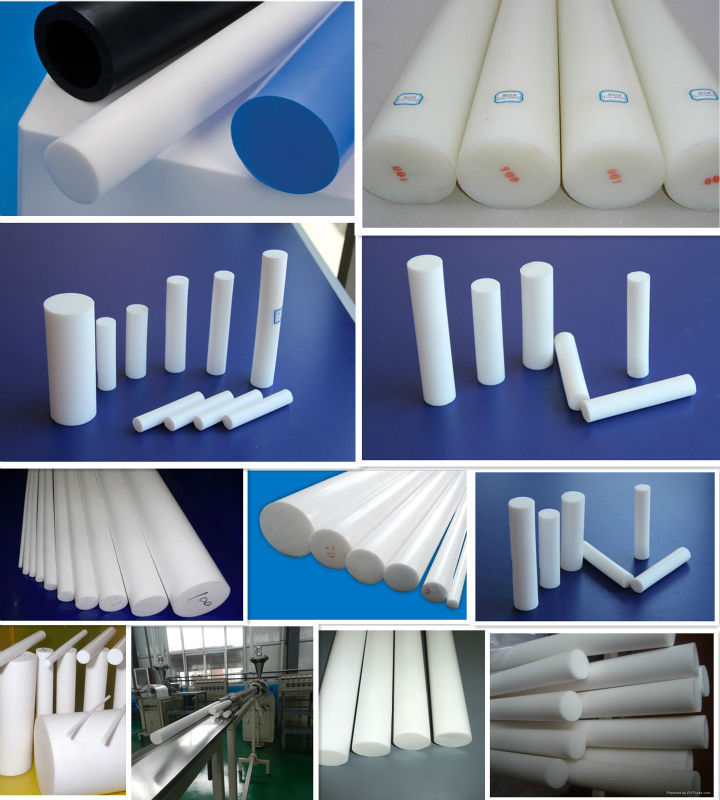 Certification: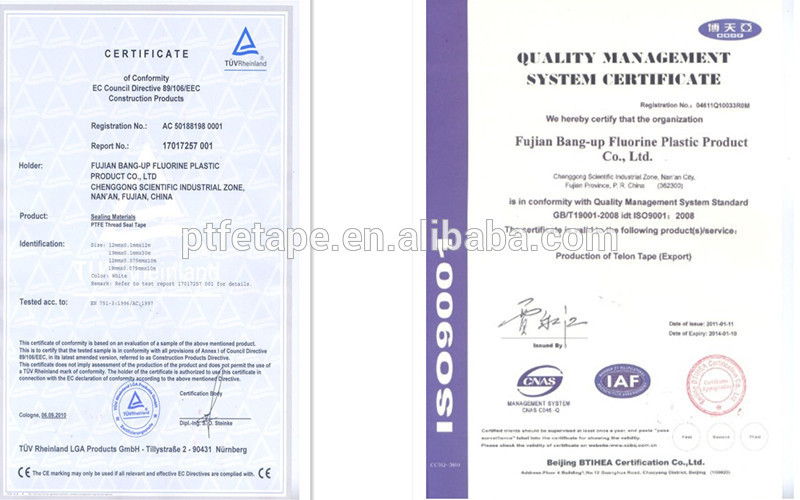 Company profile:
Fujian Bang-up Fluorine Plastic Co.,Ltd is founded in1990 and located in Chenggong Scientific Industrial Zone. As the PTFE product expert, it specializes in the production of PTFE thread seal tape, PTFE extruded tube, PTFE molded sheet, PTFE gasket and so on.
After more than 20 years of development, Bang-up has accumulated rich experience in the manufacture and export of all kinds of PTFE products. Our main market in the United, Europe, Japan, the Middle East and so on. It's annual sales reach 30million dollars.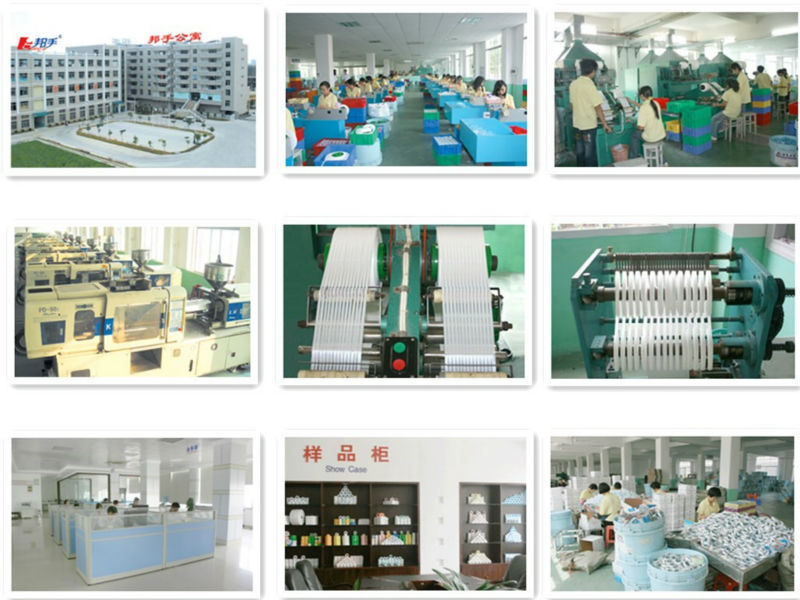 Contact us 
If you have any questions,please just feel free contact our sales representative :