HIGH TEMPERATURE SILICONE SEALANT WITH GOOD QUALITY AND COMPETITIVE PRICE

KTR333 Neutral Silicone Gasket Maker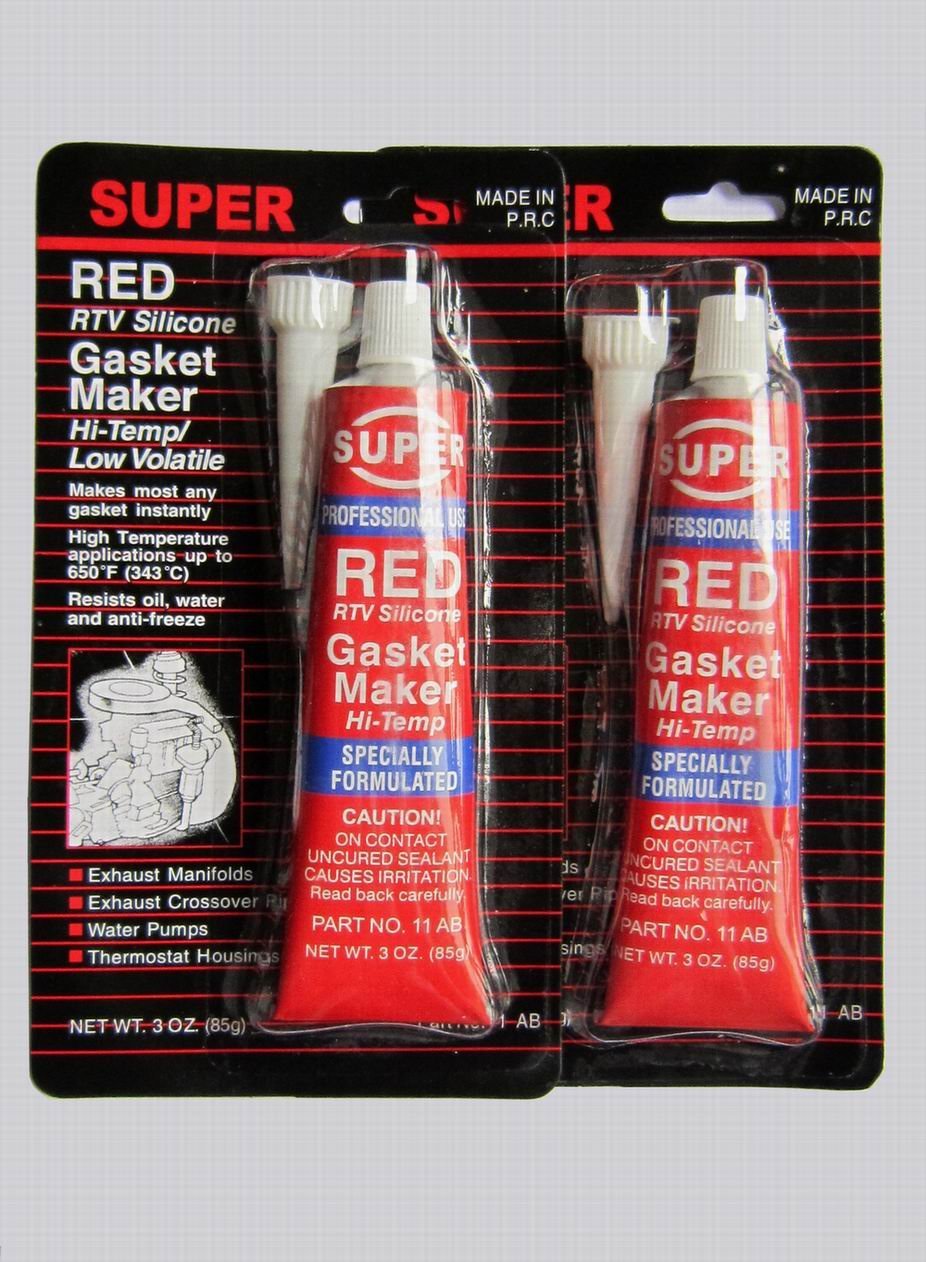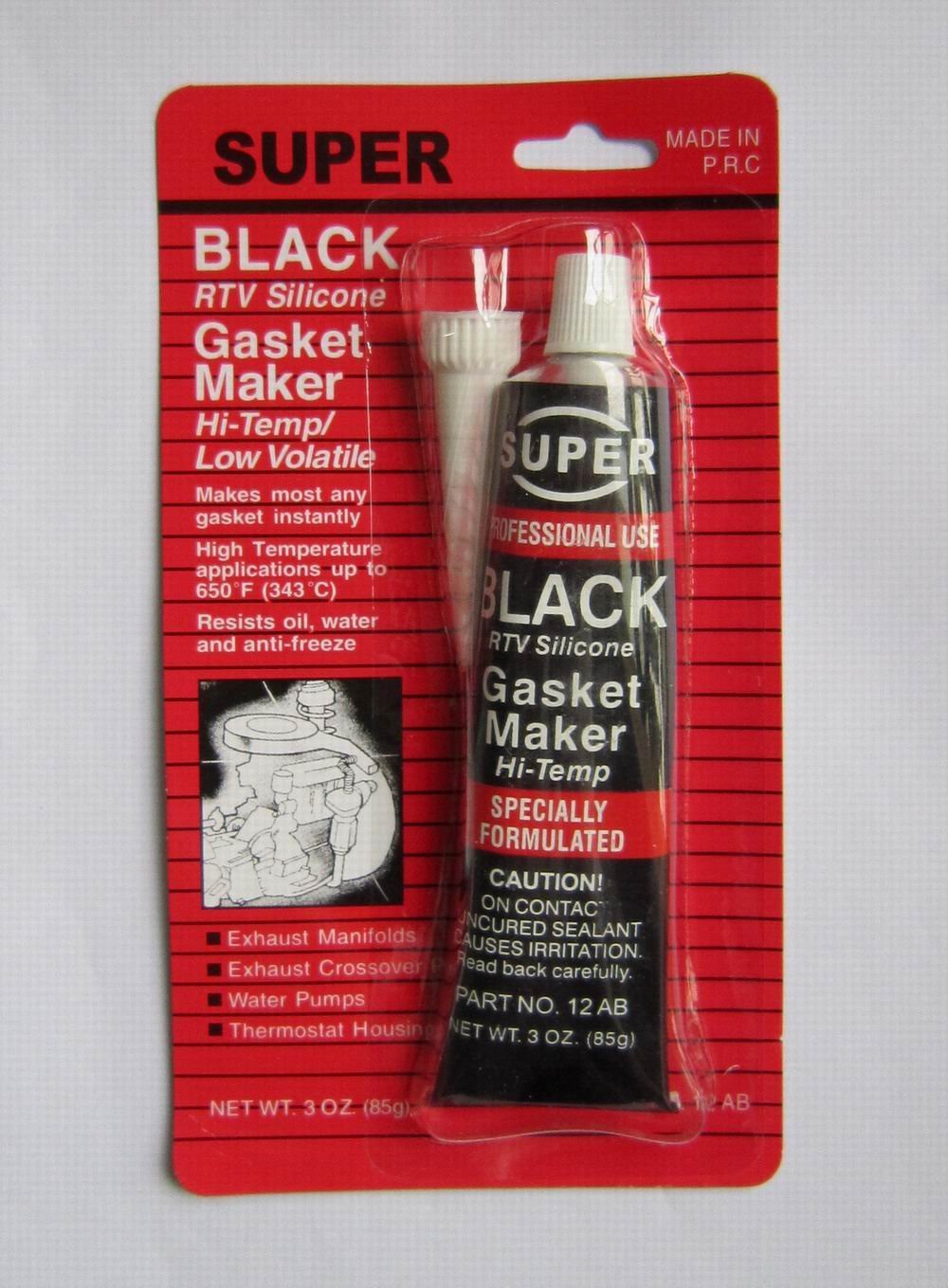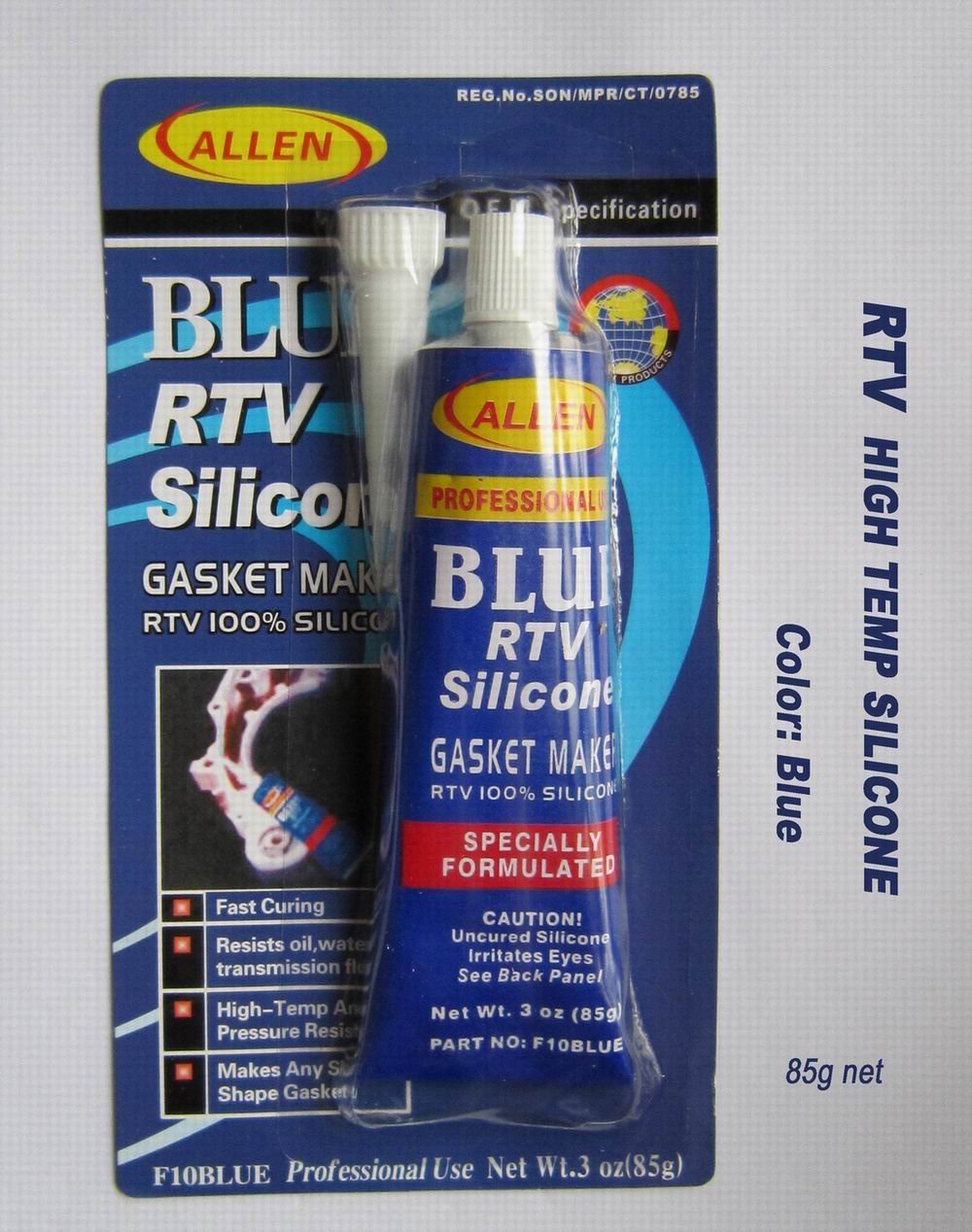 KATER 333 is a highperformance silicone sealant developed for sealing. Bonding and repearing works where heat resistance is required. It is an ideal sealant for high temperature construction applications. It reacts with atmospheric moisture to produce an elastic tough silicone.
Properties
l Excellent heat resistance up to 260°C (500°F) permentantly and up to 315°C (600°F) intermitently
l 100% silicone
l Fast cure,high strengh
l Remains flexible at low (-40°C) and high(260°C) temperatures.
l Will not crack,shrink or become brittle
l One component,acetoxy cure,RTV silicone
Applications 
l Sealing and bonding application in automotives
l Industrial owens
l Sealing and bonding in stoves
l In heating devices
l Sealing heating systems
l Gaskets in pumps and motors
l Heating elements in appliances
l In sealing chimneys
l Other bonding and sealing applications where parts  must perform at high temperatures
Instructions
For best result, apply the sealant between +5°C and +40°C.Surfaces must be clean,dry,oil and frost free. The joint width must be min 5mm and max 30mm.The sealant must be tooled immediately after the application before a skin forms. Excess uncured sealant may be cleaned with solvent.Cured sealant can be removed barely mechanically.
Attention 
May cause corrosion on some sensitive metals(brass,copper,Zinc) and on marble and natural stones.
Not paintable
Not appropriate for parts that are in continuous contact with fuels or surfaces that may bleed oils
Safety
If inhaled in over a prolonged period or in large volumes,the acetic acid vapours released during curing may cause irritation of the respiratory systerm. Therefore, the application must take place in a well-ventilated room .Prolonged contact with uncured sealant must be avaoided.
Technical information
Density                                  1,05±0,02 gr/cm3
Tack-free time(1cmwideth)    10-15 minutes
cure-time                                Ort.3mm/days
Extrusion Rate                       150±20 gr/min
Tensile Strengh                      ≥ 3.0Mpa
Shore A Sertii                         30±2
Hardness Shore A                  +5C +40°C
Temperature Resistance         Forever 250C, temporary 300°C
Curing rate                             Astoksi
Elongation at break                ≥250
Packaging information
280ml, 300ml and 310ml by plastic cartridge, 24 / 25 / 30 cartridges in a carton.
32gram, 85gram, 100gram per tube, 12 tubes in a box, 12 boxes in a master carton. 
Color: red, grey, black, Clear
Shelf-Life : KATER 333 has a shelf-life of 14 month if stored properly.