Applications:
 Sodium gluconate in industry:
1. Because sodium gluconate has excellent effects of corrosion and scale proof, it is widely used as water quality stabilizer, such as the  treatment  chemicals  in the cooling cycle system in petrochemical field, low pressure boilerandengine cooling water system .
2. Steel surface cleaning agent.
3. Glass bottle exclusive cleaning agent
4. As a water reducer and retarder in construction industry
5. Used in the textile industry as a nuisanceless greenchelating dispersant
Sodium gluconate in food:
It is an important food additive,has a wide prospects for application in food. As nutrition supplements, food preservatives, quality improver, etc. There are a wide range of applications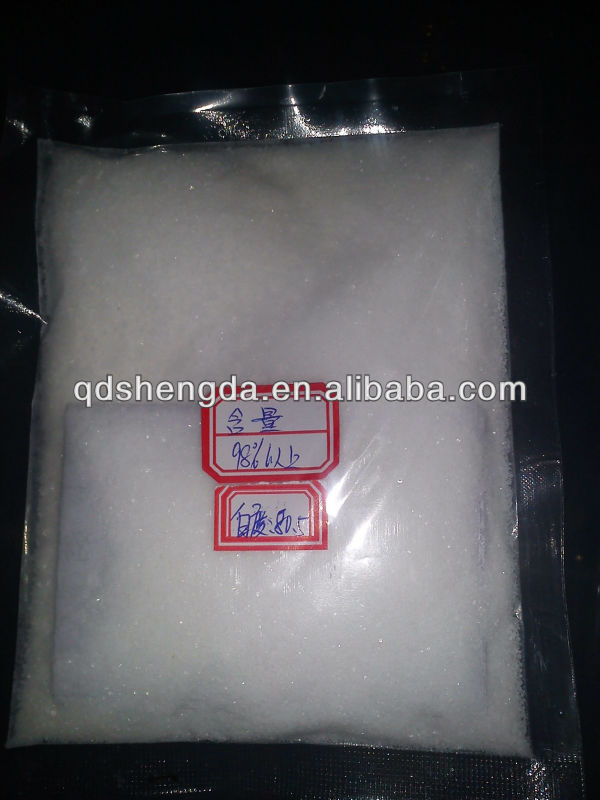 Our Product Specification:
Item

Food grade

Industry grade

Test Result

Appearance

White crystal powder or granule

Meet the standard

 Solubility

Easily soluble in water, slightly soluble in alcohol and insoluble in ether

Meet the standard

Identitification

Meet the standard

Meet the standard

Meet the standard

Assay,%

99.0 min

98.0 min

99.2

Moisture,%

0.50max

1.0max

0.35

Reduzate,%

0.50 max

1.0 max

0.26

Sulfate,%

0.05 max

0.2 max

0.03

Chloride,%

0.07 max

0.1 max

0.04

Pb,ug/g

1 max

2 max

1 max

Arsenic salt,ug/g

2 max

2 max

2 max

Heavy metals,ug/g

20 max

20 max

20 max

PH

6.2-7.8

6.2-7.8

7.2
 Our general packing is 25kg pp pag. Of course if you need other, please inform us and we will solve it for you!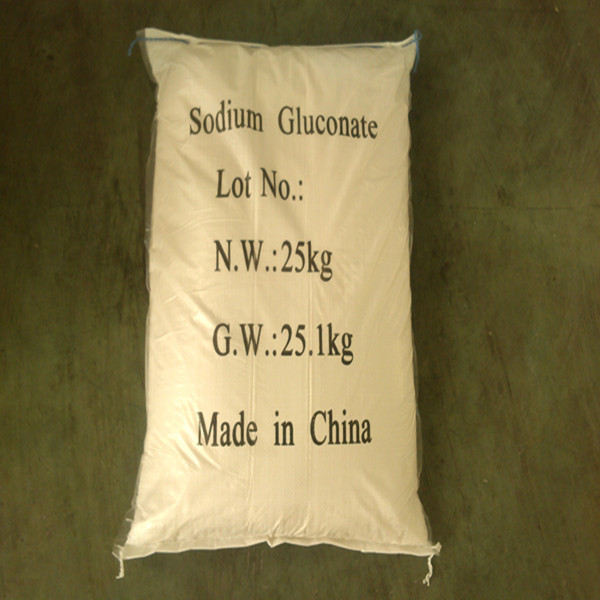 Now we Xingmao Group are the largest Corn Deep Processing Entreprise which set up 9 factories in three main corn production areas of China, processing NON-GMO maize 4 million tons annually.
Presently the annual processing capacity of sodium gluconate is 600,000 metric tons.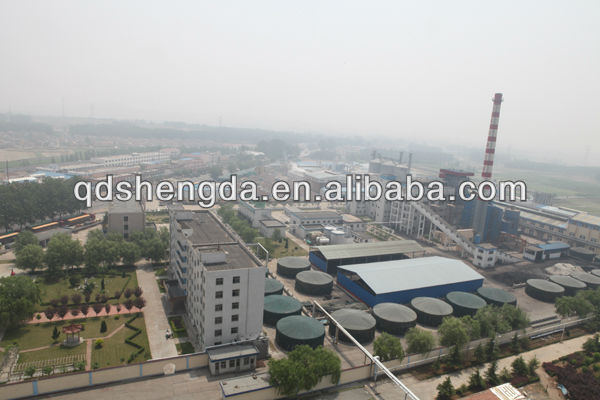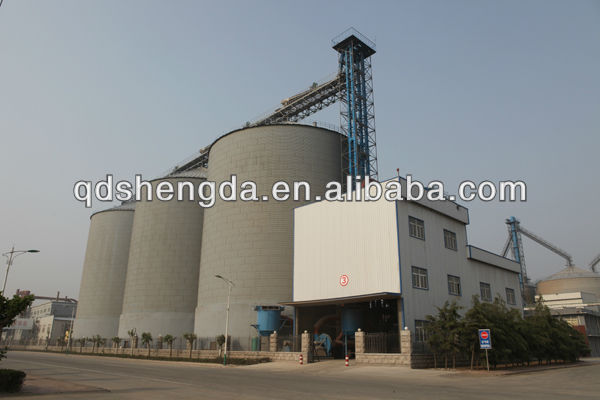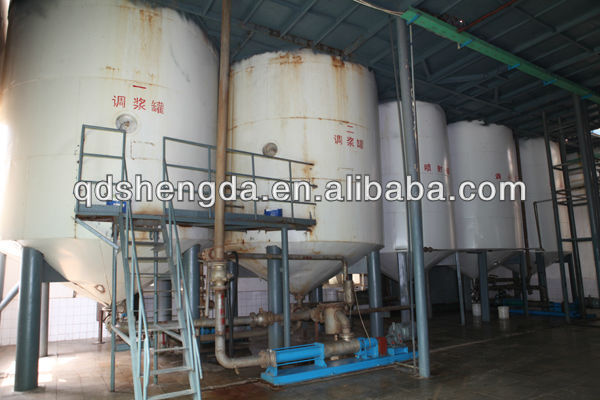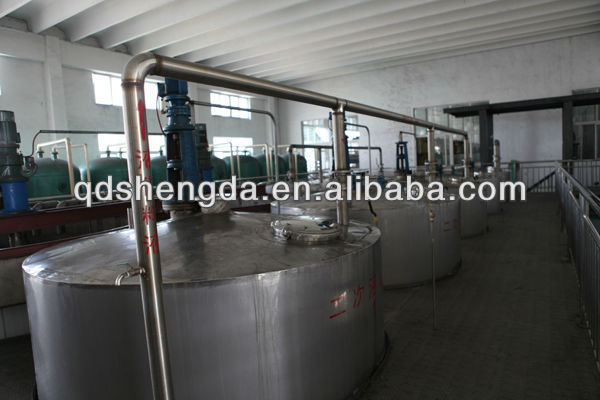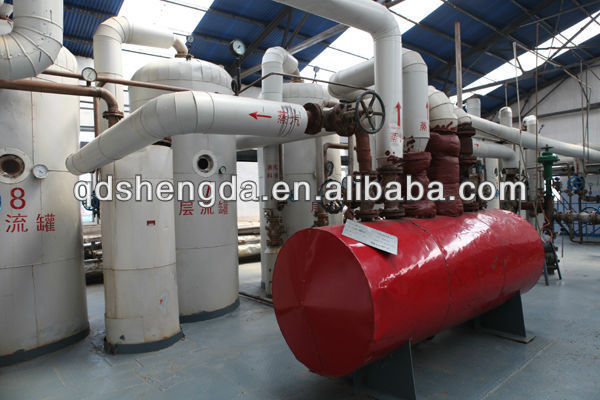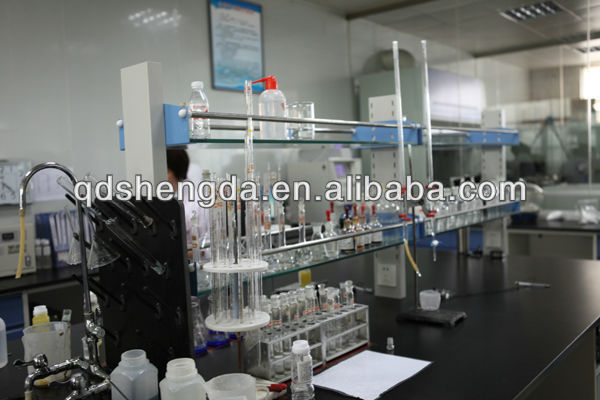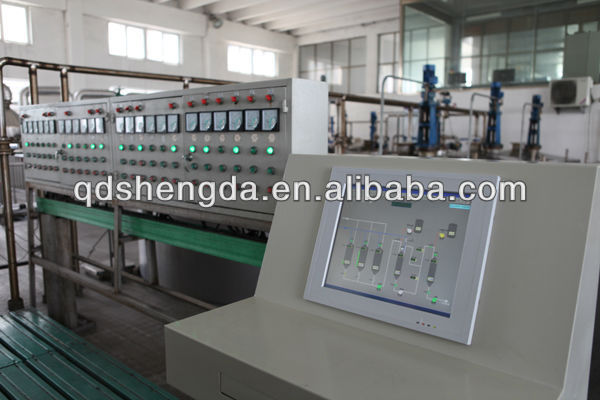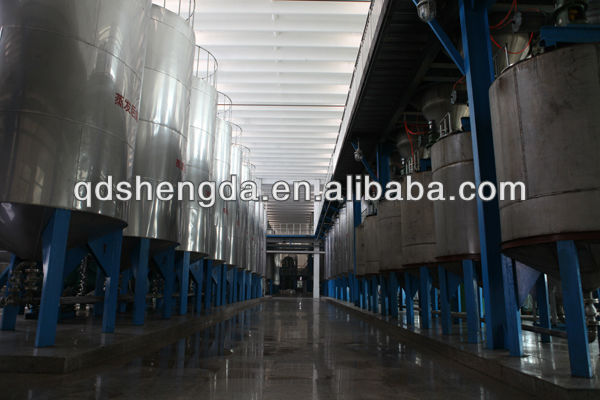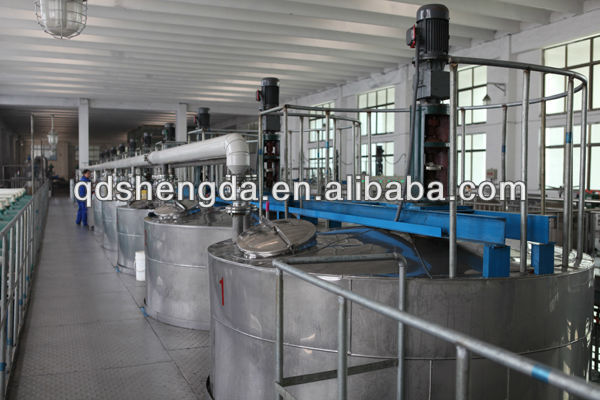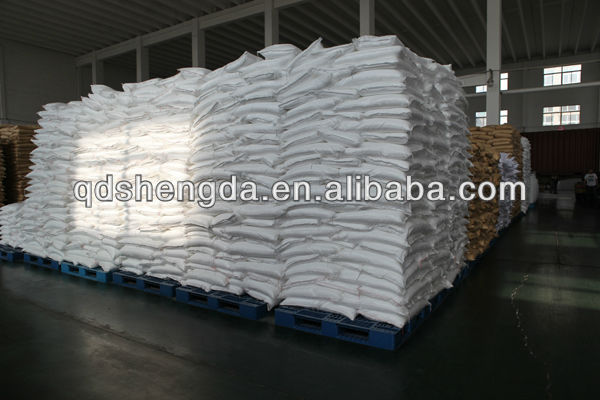 Our advantages:
1.Xingmao Brand corn starch
2.Certificates:ISO, HACCP, GMP, NON GMO,HALAL, KOSHER
3.Production capacity:2400,000 metric tons
1. Reply you within 1 hour in work time, within 12 hours in the holiday
2. Delivery in time.
3. Responsible for the after sale service
Do not hesitate to contact us!