Box Build Assembly Wiring Harness/Cable Assembly
Shanyou specilizes in ISO 9001 certified box build assembly contract manufacturing services. Box build & integration services range from simplistic chassis subassemblies to highly complex final systems integration. Current box build & integration services include procurement & inspection of standard, conventional off the shelf (COTS) and custom parts, material planning for kanban delivery, and management of direct ship production.
Shanyou  contract manufacturing services specialize in assembly of both key sub-assemblies and product final assembly and test. Services include detailed inspection, test and certification together with logistics management and direct ship of both made to order and made to stock types of product. Box build and PDU assembly leverage Shanyou  key strengths for product, process and quality with builds ranging from simple chassis sub-assemblies to highly complex final systems integration.
Key Benefits
Shanyou Box Build and PDU Assembly Services include:

Procurement and Inspection of standard and custom specified parts

Detailed material planning and logistics management

Cable and harness integration

Custom product configurations

High pot testing

UL and CSA certified facilities for product manufacture

Complete product style capabilities

Multiple plant capabilities provide for all volumes and timely delivery
Box Build and PDU Assembly Examples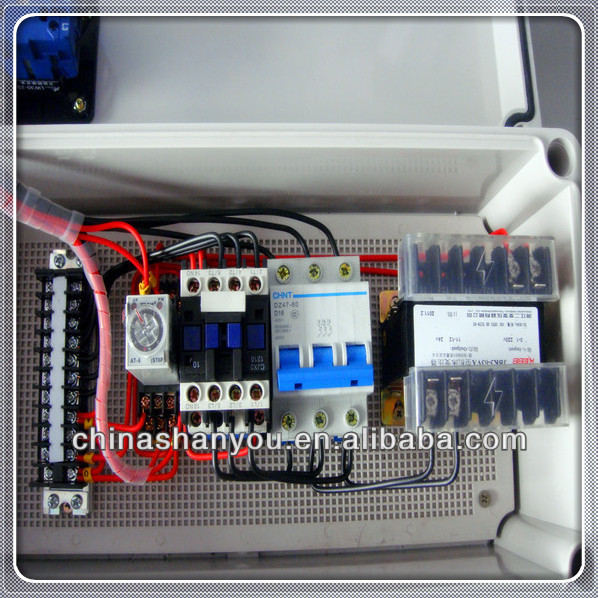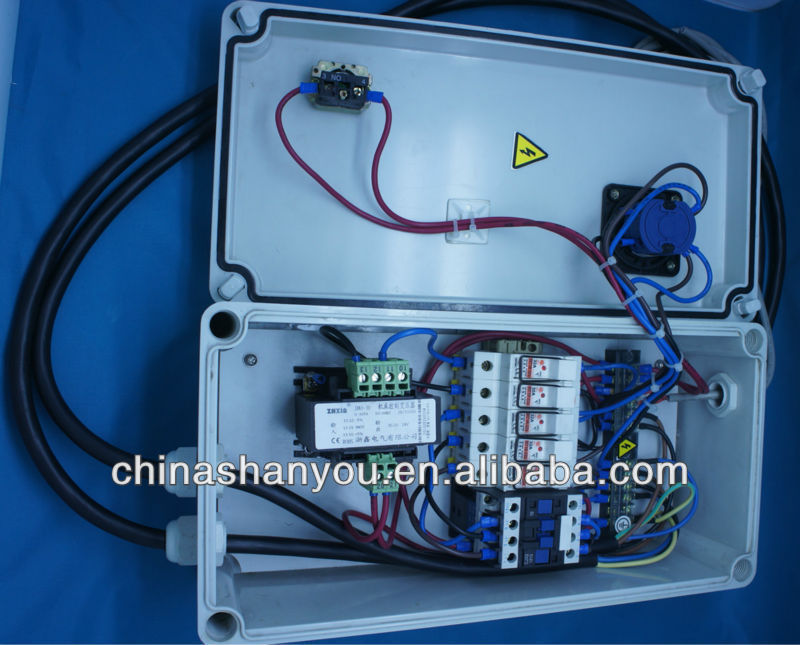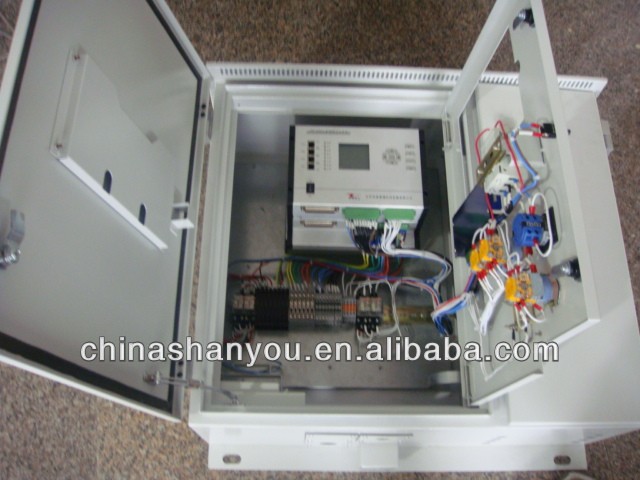 Remark :
If you don't find the exact model you need , don't rush away .Please connect me freely and forward your drawing or samples to us ,we will quote you asap!