Appearance: white lotion
 Density (kg/m3): 950
PH: 7-8
Feature:
(1)Antique spray finish which enhances the antique-effect of corrected and full grain leather
(2)a lasting shine appearance
(3)Long storage time without leakage
Quality:Has already obtained the quality authentication
Delivery:On time
Size of HDPE blue drum
5 KGS:19cm*19cm*27cm
30 KGS:30cm*30cm*54cm
50 KGS:39cm*39cm*61cm
OTHER SERIES PRODUCTS>>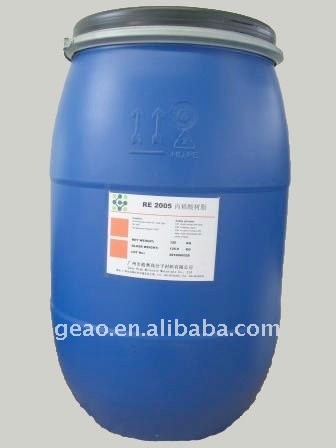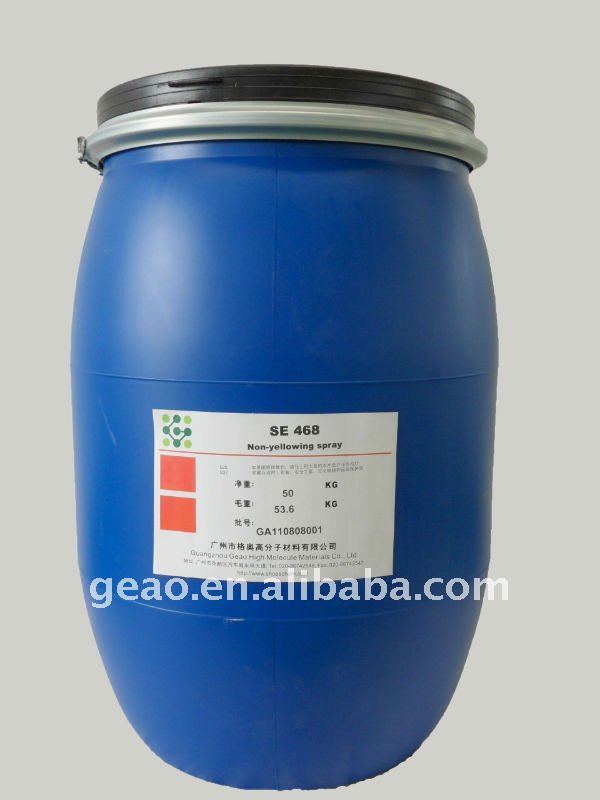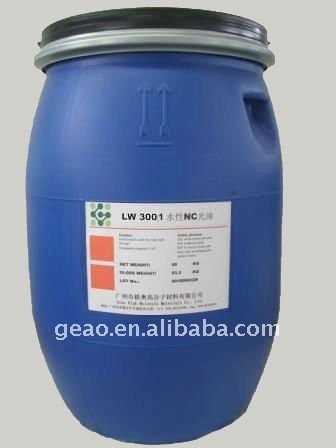 PRODUCT EFFECT REFERENCE>>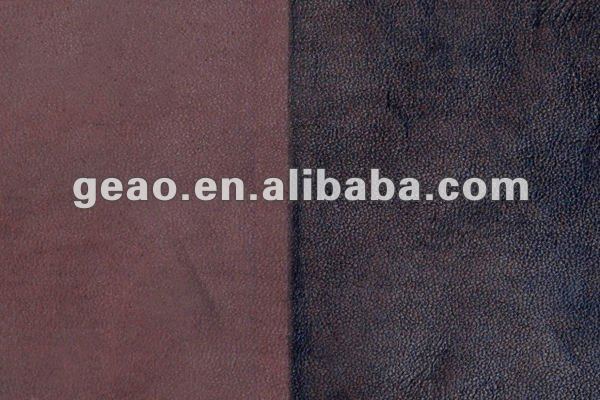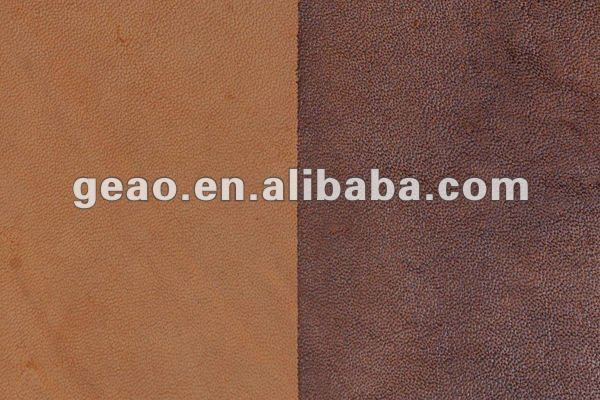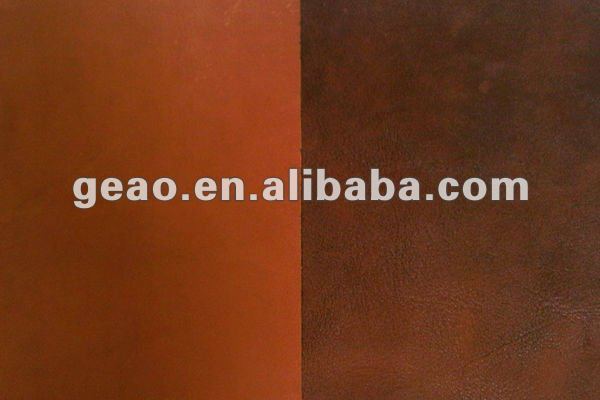 ABOUT US>>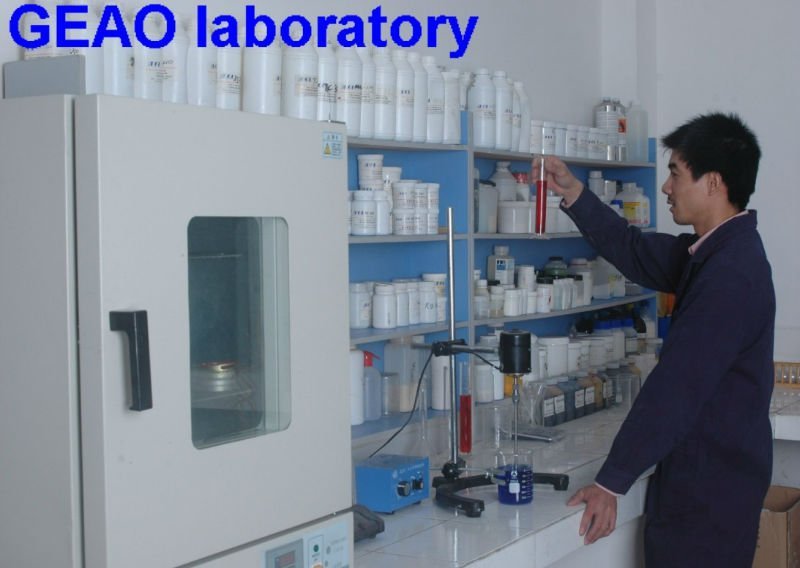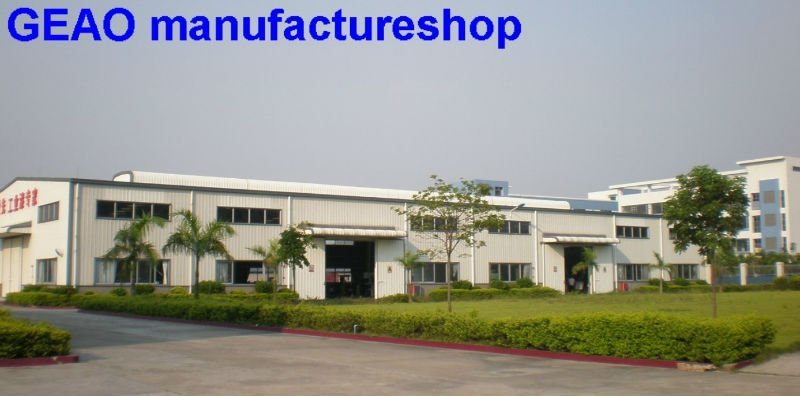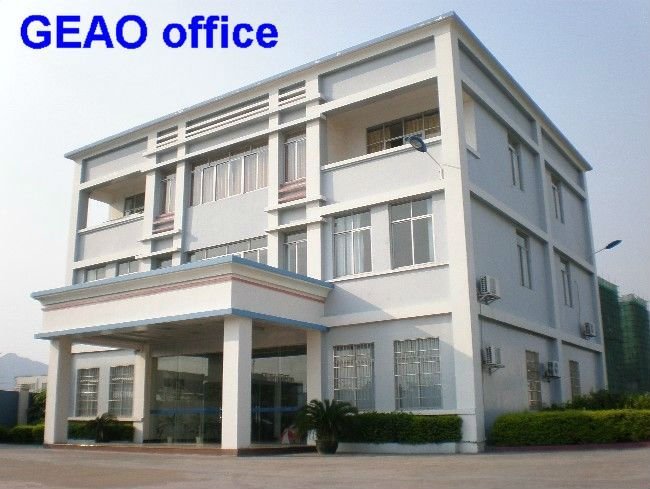 Guang Zhou Geao Polymer Materials Co., Ltd is an energic steady developing company. It deals in 3 type of chemical: 1. Shoe finishing chemical; 2. Leather finishing chemical; 3. Leather/shoes care products . The company integrate the trading, product development and manufacturing in a body. The target customers are the distributors of shoes and leather finishing chemical market.
        The company's products are both specialty and comprehensive. Our development team is composed from the study abroad return specialist, leather engineer bachelor degree holder and leather chemical chemist, have the extremely high research and development ability. 
        The company's product quality has the guarantee stably. We pay great attention to the quality and the good faith. Most of the product raw materials are imported from USA and Europe to ensure the product quality and stability.
        The company's service is personalization. Thanks to the powerful support from our product development team, we can develop the new product according to the customer needs. So long as you have the need, we can achieve diligently.