2014 NS 0619 of water based water repellent for leather,water and oil repellent agent
What we do?

Shoe creams/

Water top coats/Solvent top coats/

Cleaner/Fillers/Solid waxes/

Leather finishing chemical/Leather care and maintenance products/

Leather hand modifier etc

Item

Description

Model Number

NS 0619 water based water repellent

Scope of Application

Mainly used in leather, leather sofa, smooth leather bags, leather shoes maintenance, cleaning, polishing and coloring

Specifications

1.leather water repellent(Split Leather, Suede leather, artificial leather,  Nubuck Leather),water repellent for factory shoes water waterproof shoes ) 2,Have a good effect in waterproofing and preventing the oil  after heating

Packaging

30kg, 60kg blue plastic drum 

MOQ

30 Kilograms

Price

Competitive price

Quality confirm

Export standard.You can confirm our products quality if you require. 

Delivery time

Within 30 work days(Depends on different product)

Brand

Geao

Chemical

leather hand modifier  

COMPANY PROFILES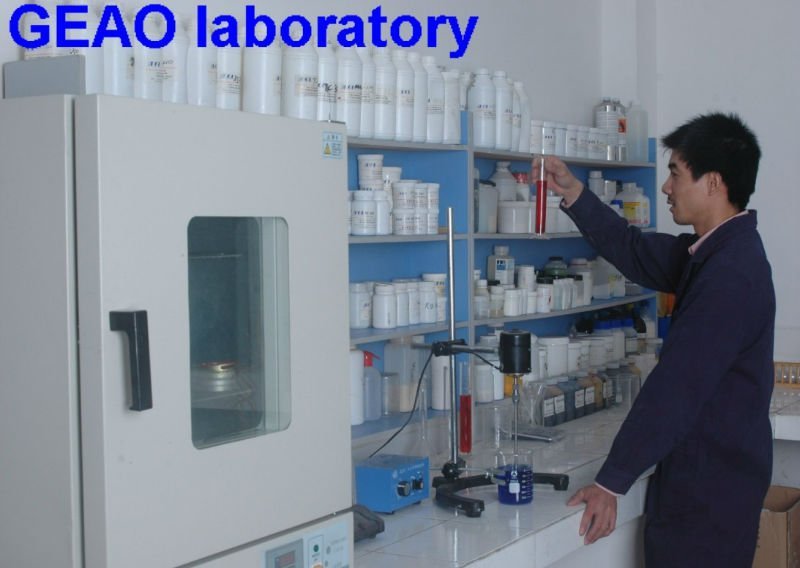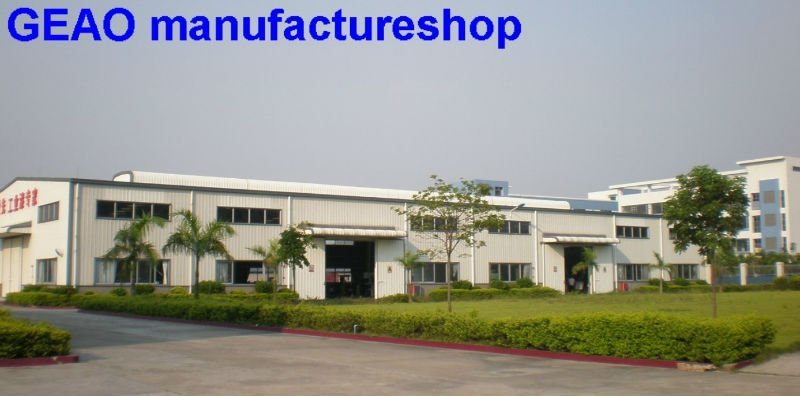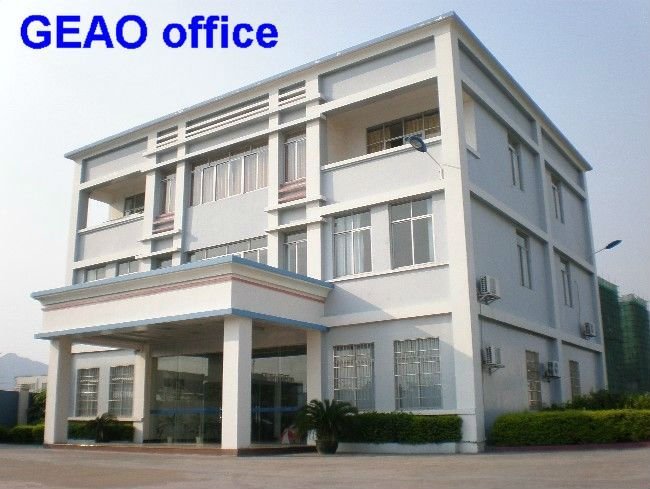 Guang Zhou Geao Polymer Materials Co., Ltd is an energic steady developing company. It deals in 3 type of chemical: 1. Shoe finishing chemical; 2. Leather finishing chemical; 3. Leather/shoes care products . The company integrate the trading, product development and manufacturing in a body. The target customers are the distributors of shoes and leather finishing chemical market.
        The company's products are both specialty and comprehensive. Our development team is composed from the study abroad return specialist, leather engineer bachelor degree holder and leather chemical chemist, have the extremely high research and development ability. 
        The company's product quality has the guarantee stably. We pay great attention to the quality and the good faith. Most of the product raw materials are imported from USA and Europe to ensure the product quality and stability.
        The company's service is personalization. Thanks to the powerful support from our product development team, we can develop the new product according to the customer needs. So long as you have the need, we can achieve diligently.