YSW secondary ppgi prepainted galvanized steel coil price
gi /ppgi coil from china

ppgi coils price

ppgi coils from china

color coated ppgi ral 9012

secondary ppgi coils

ppgi/ppgl

Brief introduction
Prepainted steel sheet is coated with organic layer, which provides higher anti-corrosion property and a longer lifespan than that of galvanized steel sheets.
The base metals for prepainted steel sheet consist of coldrolled, HDG electro-galvanized and hot-dip alu-zinc coated. The finish coats of prepainted steel sheets can be classified into groups as follows: polyester, silicon modified polyesters, polyvinylidene fluoride, high-durability polyester, etc.
The production process has evolved from one-coating-andone-baking to double-coating-and-double-baking, and even three-coating-and-three-baking.
The color of the prepainted steel sheet has a very wide selection, like orange, cream-colored, dark sky blue, sea blue, bright red, brick red, ivory white, porcelain blue, etc.
The prepainted steel sheets can also be classified into groups by their surface textures, namely regular prepainted sheets, embossed sheets and printed sheets.
The prepainted steel sheets are mainly provided for various commercial purposes covering architectural construction, electrical household appliances, transportation, etc.
Coating Structure:

①

Fine coating

②

The beginning of coating

③

Chemical conversion layer

④

Zinc coating

⑤

Cold layer
Grades
:
DC(X)51D+Z
,
DC(X)52D+Z
,
DC(X)53D+Z
,
S220GD+Z
,
S250GD+Z
,
S280GD+Z, S320GD+Z
,
S350GD+Z
,
CS A
,
CS B
,
FS A
,
FS B
,
SS230
,
SS255
,
SS275
,
SS340
,
SGCC
,
SGCD
,
SGC340
,
SGC400
,
SGC440
,
S390GD+Z
,
S450GD+Z
Thickness

:
0.35~2.0(mm)
Nominal width:700

~

1550(mm)
Nominal cut length:Coil/1000

~

4000(mm)
Coating System:Two-sided 2C2B (2 Coat 2 Bake) coating system is used.
Coating:PVC,PE
Colour:Ral Colours
ETD: 30DAYS FATRE RECEIVE THE PREPAYMENT
FOB Port: XINGANG ,TIANJIN CITY ,CHINA
MOQ: 50~100MT
Packing : Standard for Export
Prepainted Steel Show Item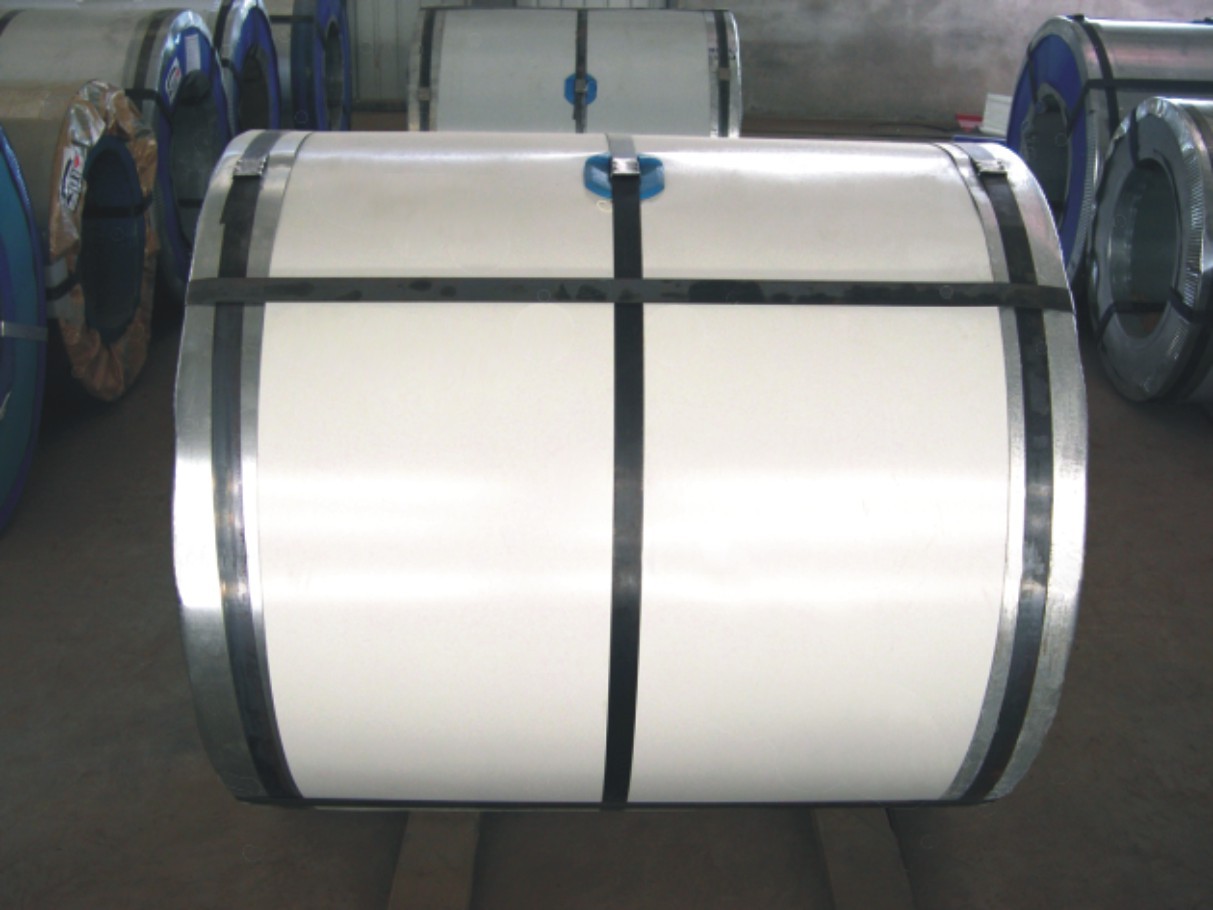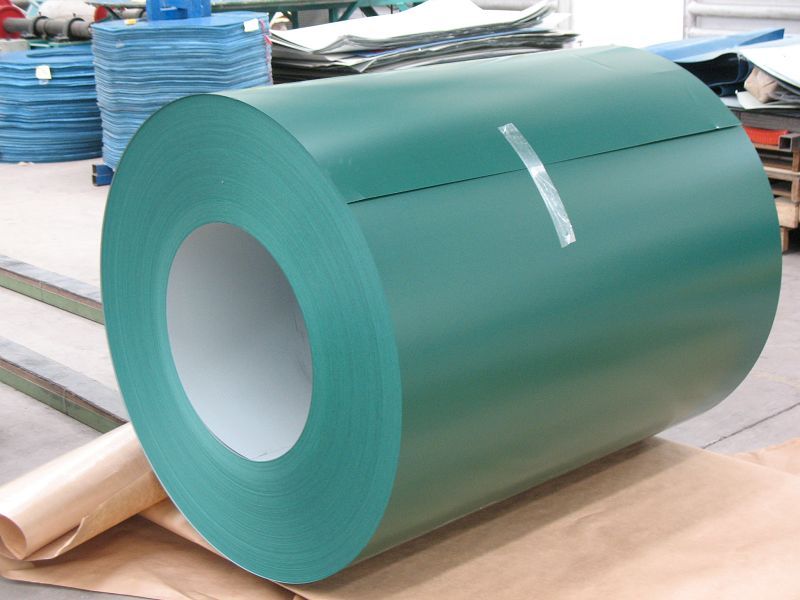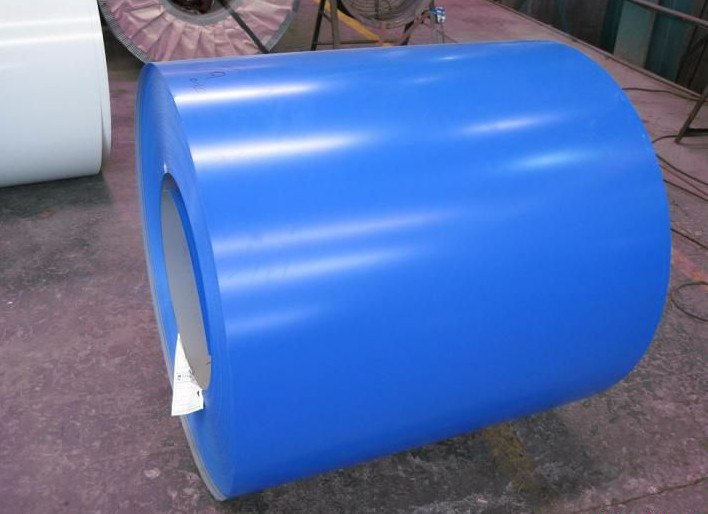 Prepainted Steel Colour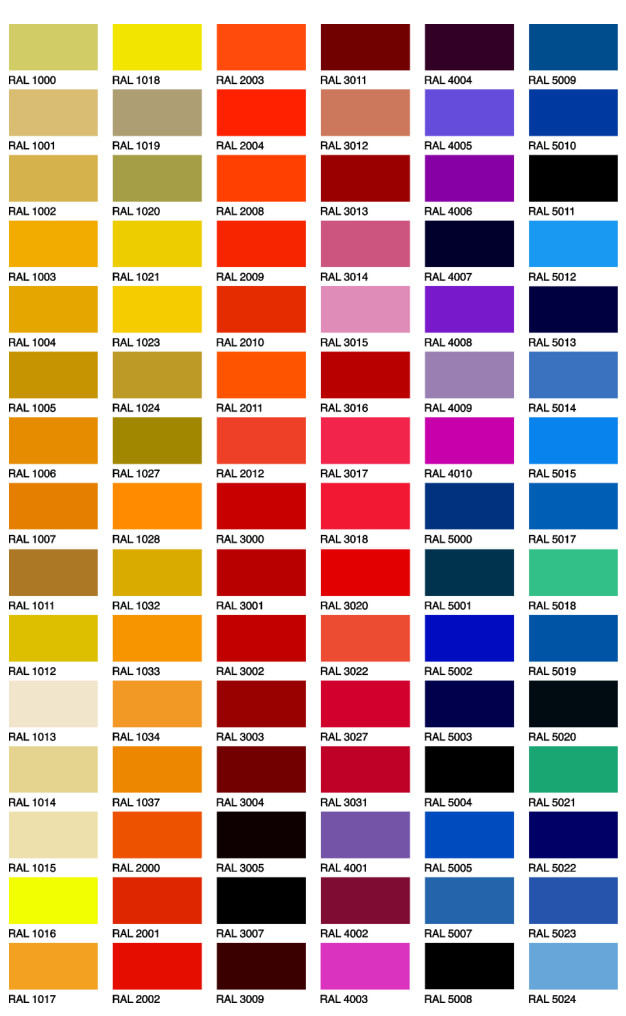 Prepainted Steel Product Line & Equipment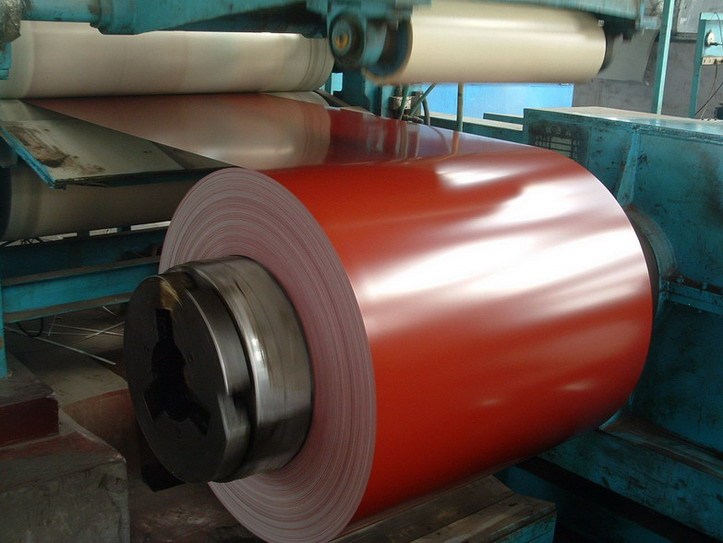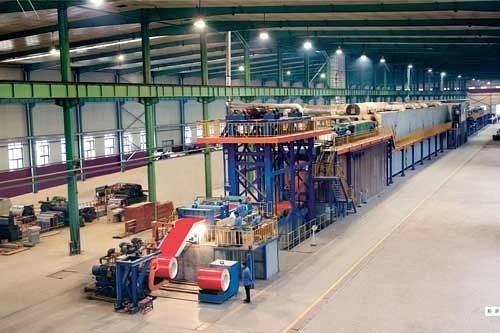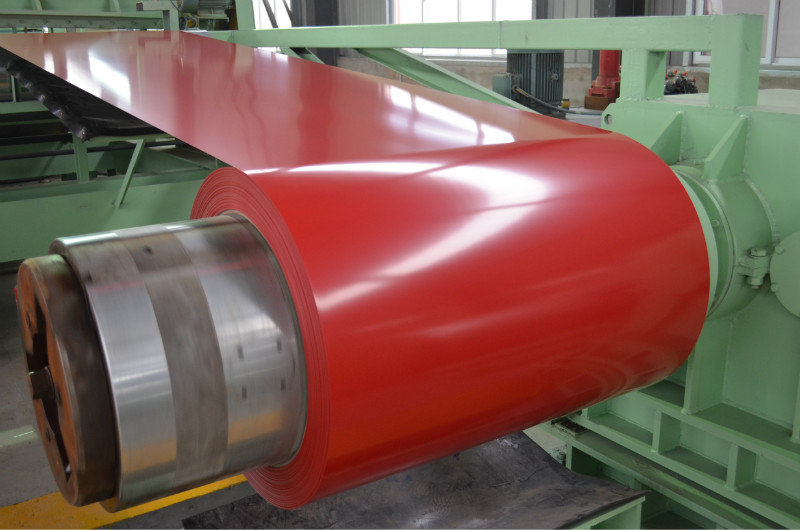 Trade & Market

Main Market:

Hong Kong, Macau and Taiwan, Japan, North America, South America, Western Europe, Eastern Europe, East Asia, The Middle East, Africa, The globe

Nearest port for product export:

XINGANG CHINA, SHANGHAI CHINA, RIZHAO CHINA, NINGBO CHINA

Delivery clauses under the trade mode:

FOB, CFR, CIF, EXW, Express Delivery

Acceptable currency of payment:

CNY , U.S. dollar

Acceptable payment methods:

T/T, L/C

Language ability:

简体中文, English, Français, 日語,

한국의

,

العربية

, Deutsch, Español, Italiano, Português, Русский, Türk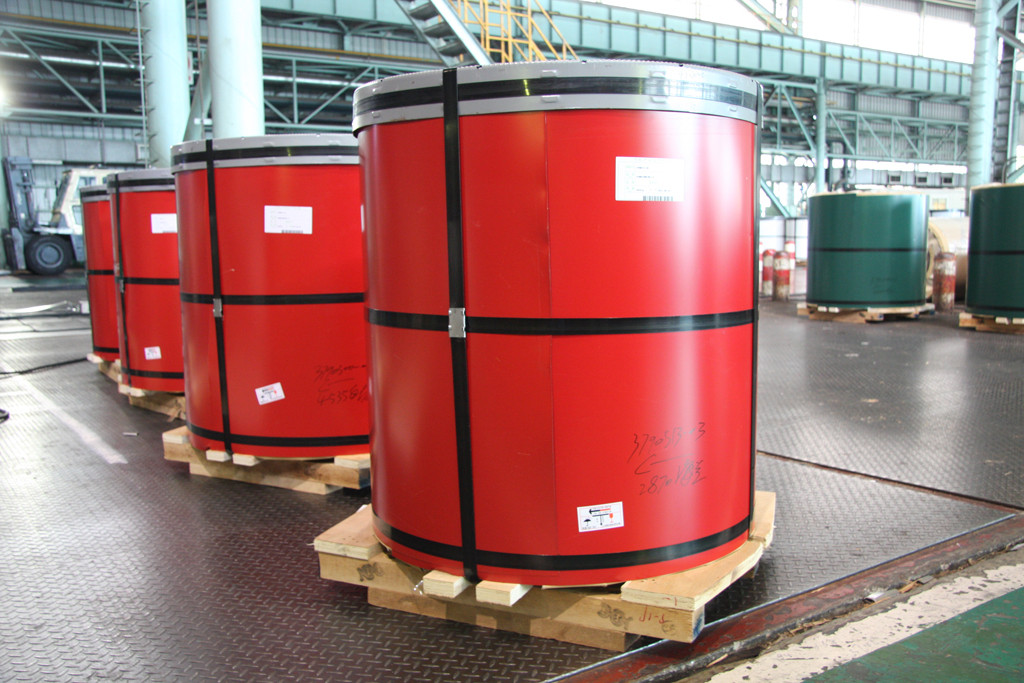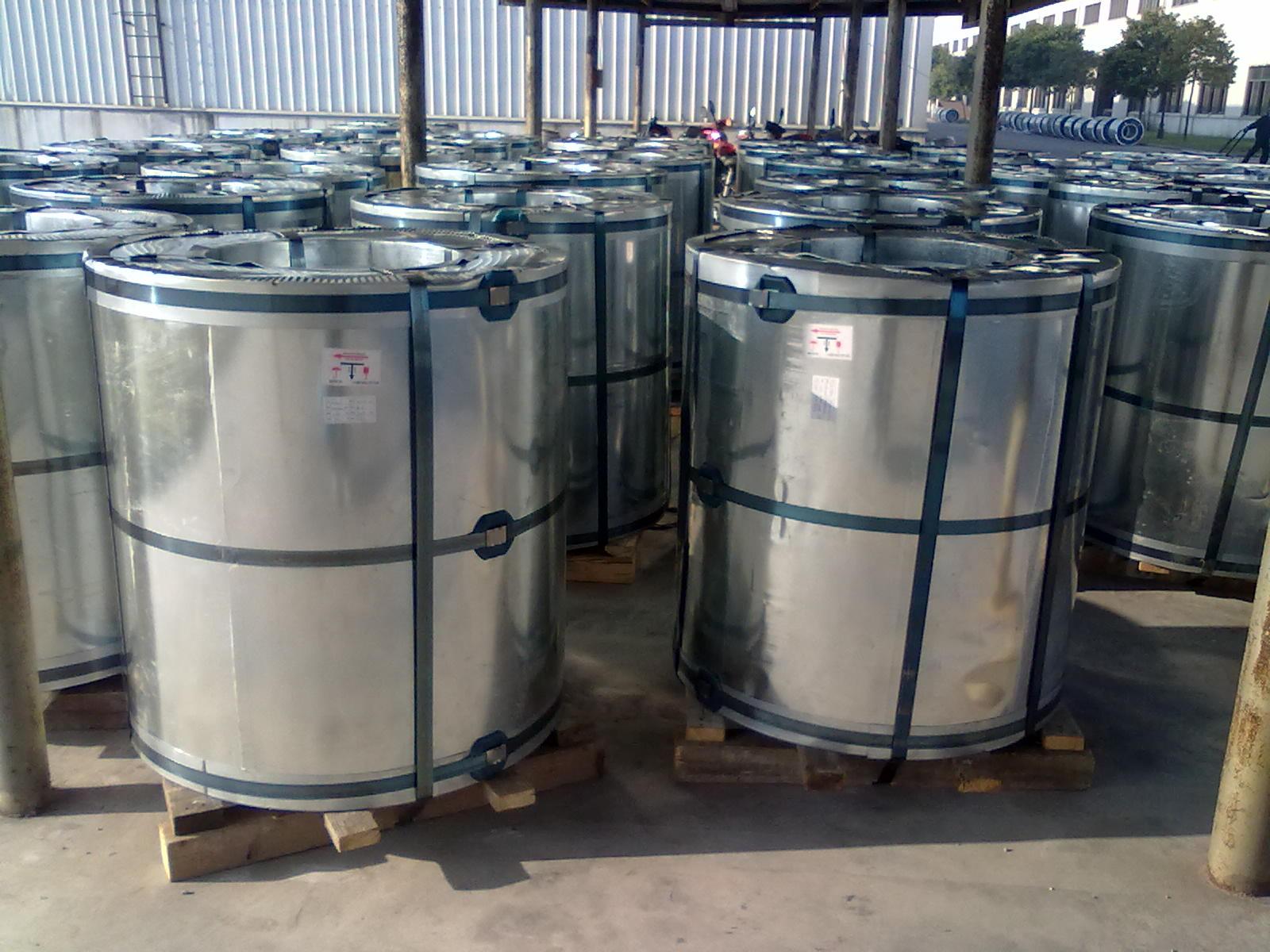 Quality Management

I

nsist on high quality, service on customer.
We firmly believe strict standard of Prepainted Steel is the foundation of success.
Our company set up Impeccable product examination system with advanced inspection facilities of Prepainted Steel.
First class quality management concepet and high quality employees to guarantee the quality of each product.
Develop the market. Improve the innovation. Look into customer request.
Keep self-challenging. To outdo ourselves. Do the best.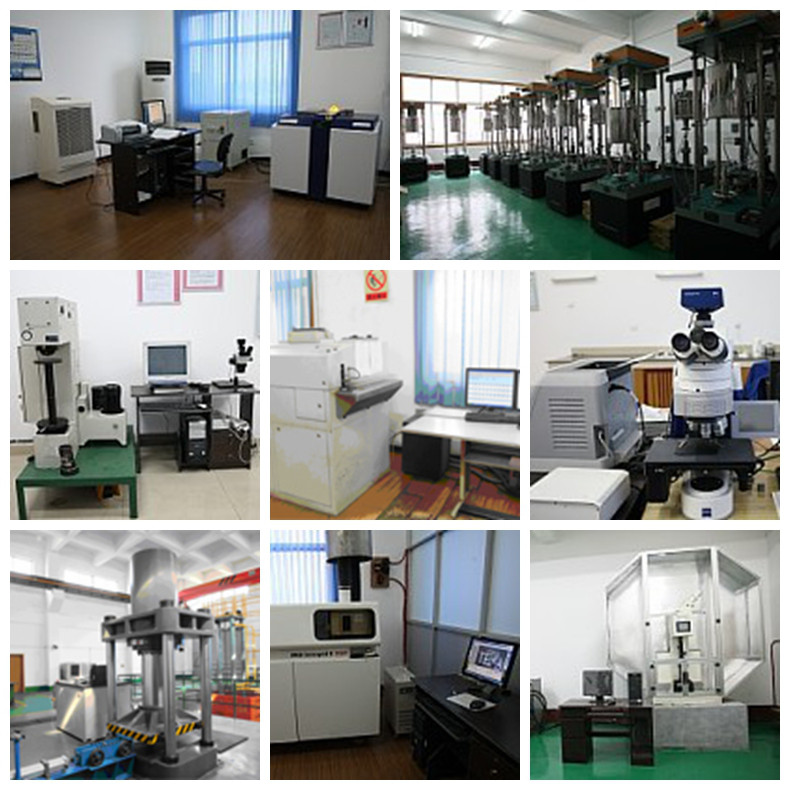 Location of Suppliers

We have several suppliers with good relationship in mainland of china.
LOCATION

QUANTITY




TIANJIN

10

HEBEI

14

SHANDONG

13

JIANGSU

10

HENAN

5

GUANGZHOU

2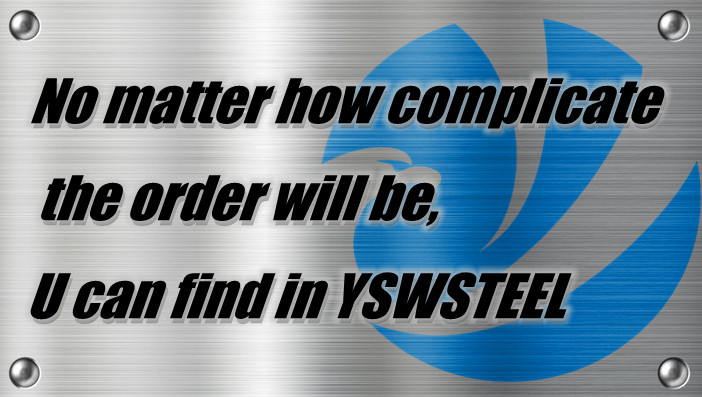 Tianjin Binhai Yashan Way Import and Export Co.,Ltd

Address: 508 Tower B XiangNian Plaza Dongjiang Road, Hexi District, Tianjin China

Tel:+86-22-28299556

Fax:+86-22-28299557 ext 807

Email: metal..........com

Skype:yswsteel Tianjin Skype: yanling1029

Contact Person: Jin / Nancy / Sean / Crystal

Website: ..........com