YSW 6ft/8ft/10ft/12ft insulated galvanised corrugated sheet price
gi corrugated sheet

corrugated galvanized sheet

galvanized sheet steel corrugated specification

thin corrugated steel sheet

20 gauge corrugated steel roofing sheet

corrugated pvc roof sheet

Also called contour plate, corrugated plate is made of color coating steel plate after rolled cold bending into various wave type pressure plate, it is suitable for industrial and civil buildings, warehouses, special buildings, large-span steel structure roofing, wall and external decoration of the house, etc.With qualitative light, high strength, colour and lustre is rich, convenient construction, earthquake, fire prevention, waterproof, long life and free maintenance etc, has been widely applied.
Grades

:

DC(X)51D+Z

,

DC(X)52D+Z

,

DC(X)53D+Z

,

S220GD+Z

,

S250GD+Z

,

S280GD+Z, S320GD+Z

,

S350GD+Z

,

CS A

,

CS B

,

FS A

,

FS B

,

SS230

,

SS255

,

SS275

,

SS340

,

SGCC

,

SGCD

,

SGC340

,

SGC400

,

SGC440

,

S390GD+Z

,

S450GD+Z

Thickness

:

0.3~0.8(mm)

Nominal width:700

~

1080(mm)

Nominal cut length:1000

~

4000(mm)

Coating System:Two-sided 2C2B (2 Coat 2 Bake) coating system is used.
Coating:PVC,PE
Colour:Ral Colours
ETD: 30DAYS FATRE RECEIVE THE PREPAYMENT
FOB Port: XINGANG ,TIANJIN CITY ,CHINA
MOQ: 50~100MT
Packing : Standard for Export
Color Corrugated Plate Show Item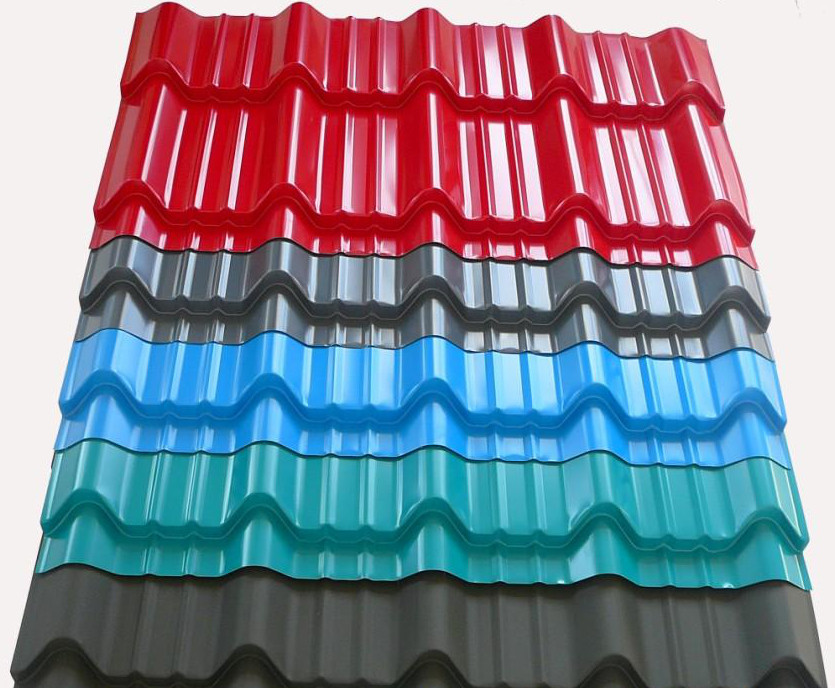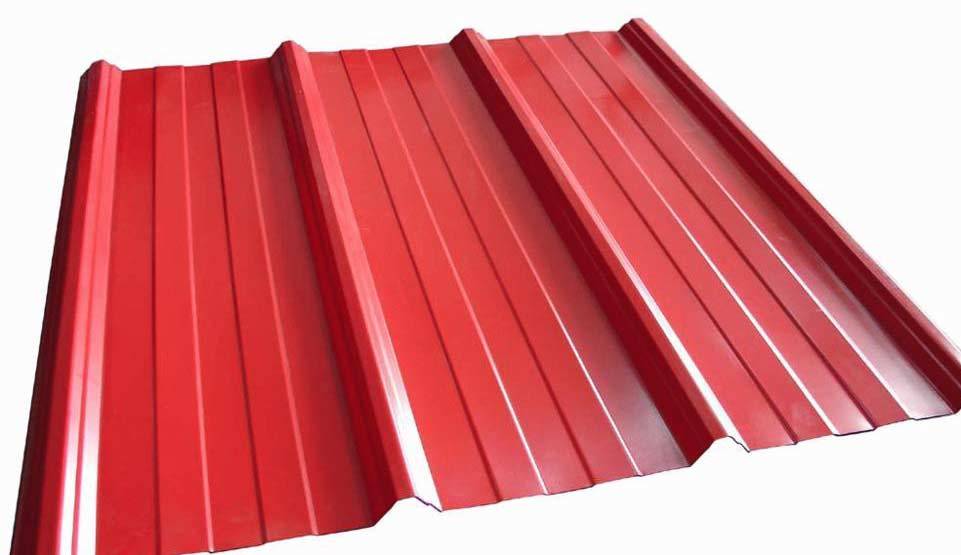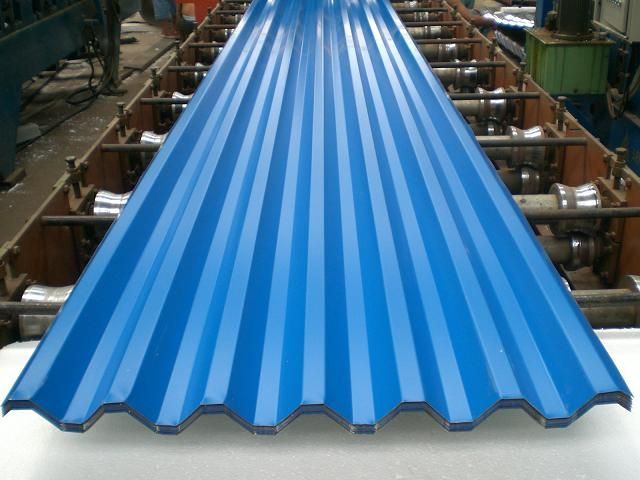 Color Corrugated Plate Colour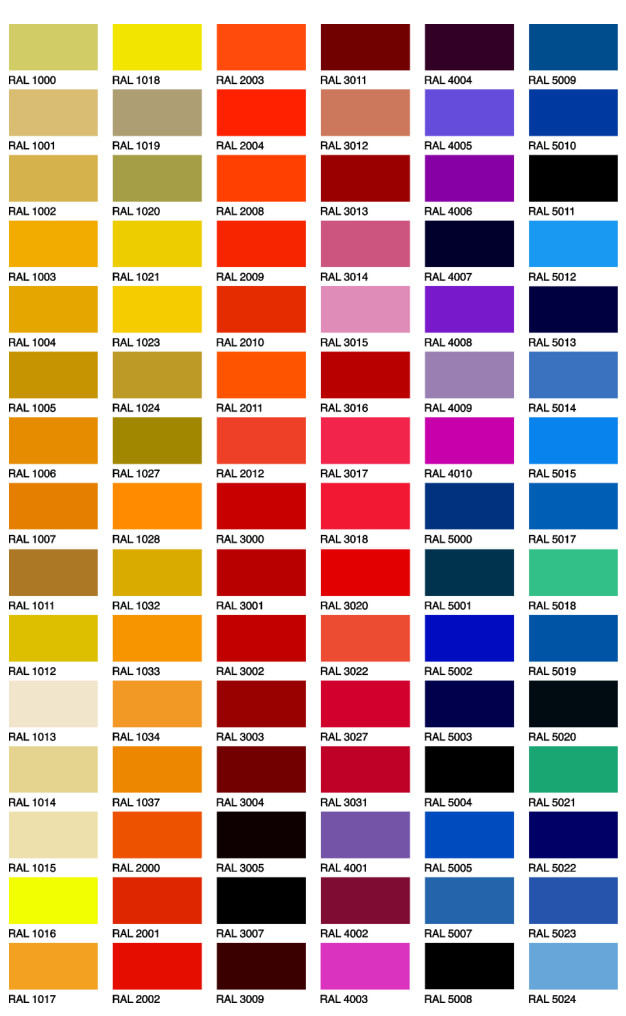 Color Corrugated Plate Product Line & Equipment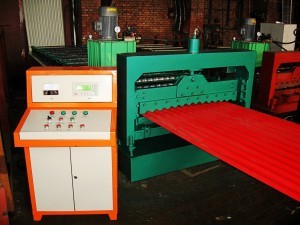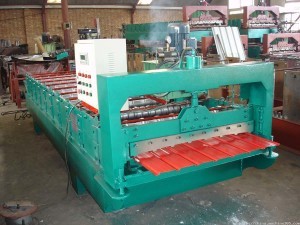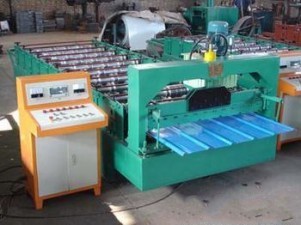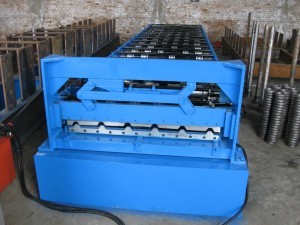 Trade & Market

Main Market:

Hong Kong, Macau and Taiwan, Japan, North America, South America, Western Europe, Eastern Europe, East Asia, The Middle East, Africa, The globe

Nearest port for product export:

XINGANG CHINA, SHANGHAI CHINA, RIZHAO CHINA, NINGBO CHINA

Delivery clauses under the trade mode:

FOB, CFR, CIF, EXW, Express Delivery

Acceptable currency of payment:

CNY , U.S. dollar

Acceptable payment methods:

T/T, L/C

Language ability:

简体中文, English, Français, 日語,

한국의

,

العربية

, Deutsch, Español, Italiano, Português, Русский, Türk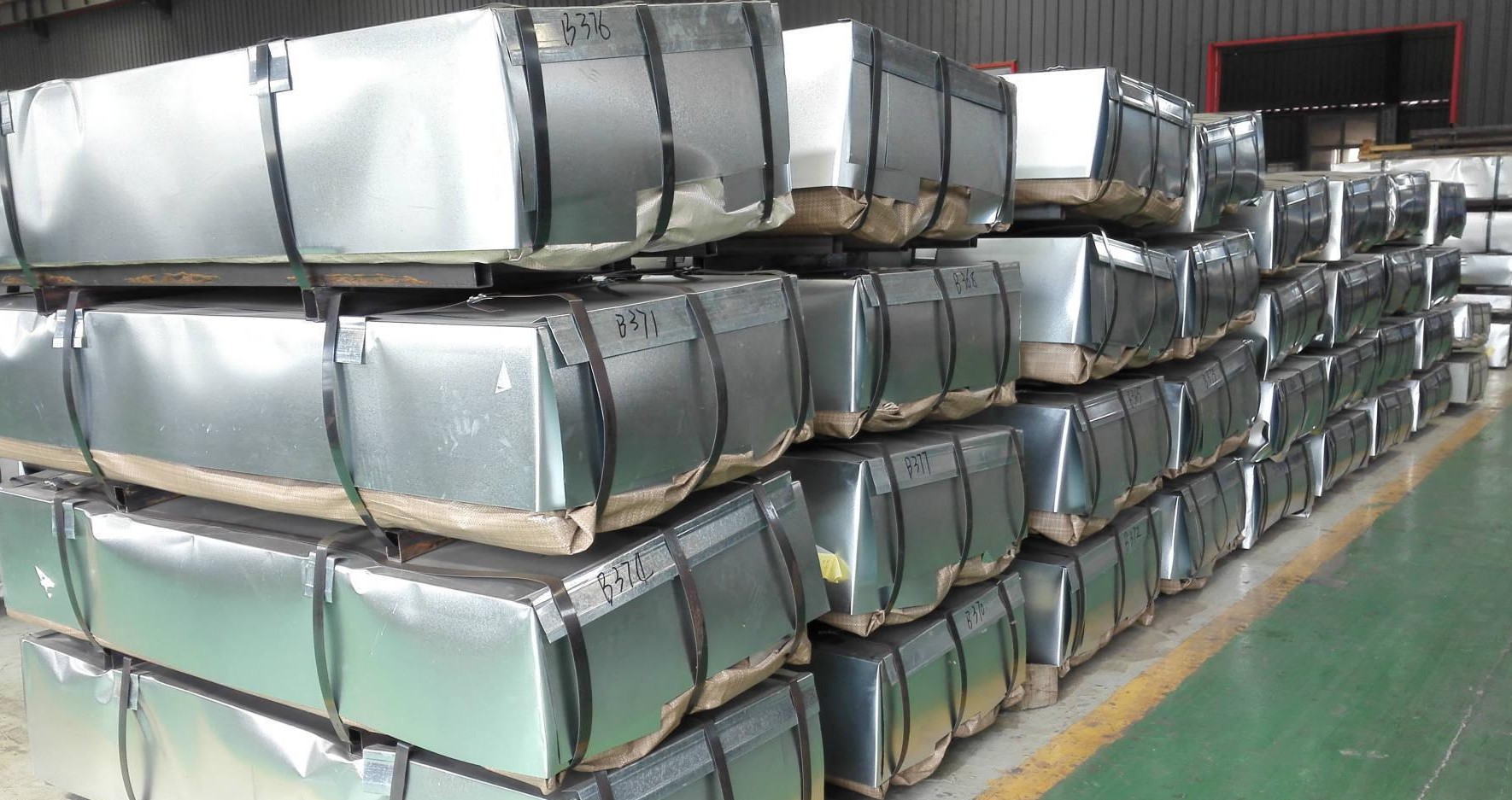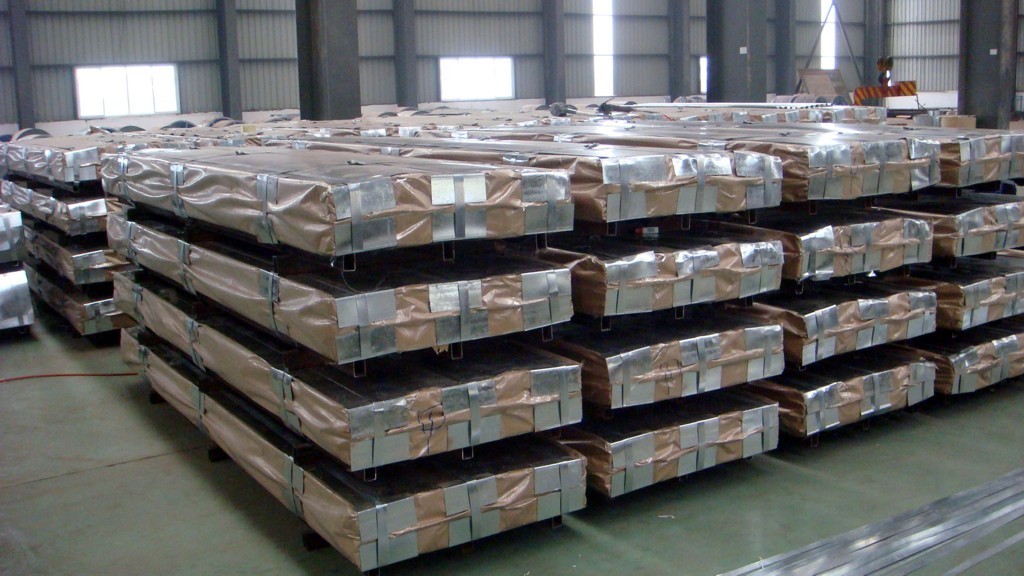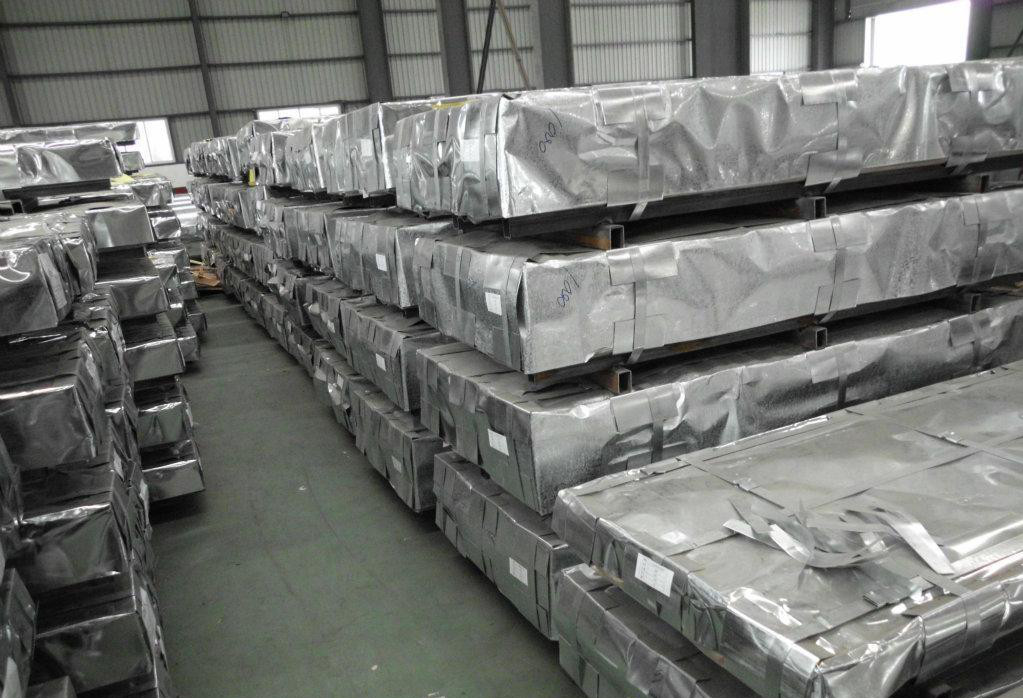 Quality Management

I

nsist on high quality, service on customer.
We firmly believe strict standard of Color Corrugated Plate is the foundation of success.
Our company set up Impeccable product examination system with advanced inspection facilities of Color Corrugated Plate.
First class quality management concepet and high quality employees to guarantee the quality of each product.
Develop the market. Improve the innovation. Look into customer request.
Keep self-challenging. To outdo ourselves. Do the best.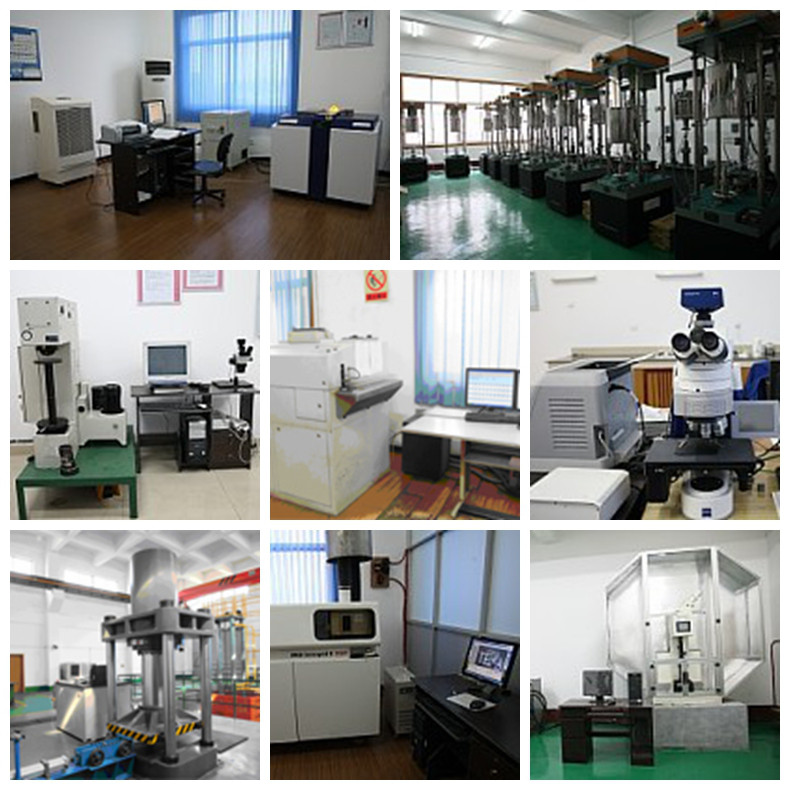 Location of Suppliers

We have several suppliers with good relationship in mainland of china.
LOCATION

QUANTITY




TIANJIN

10

HEBEI

14

SHANDONG

13

JIANGSU

10

HENAN

5

GUANGZHOU

2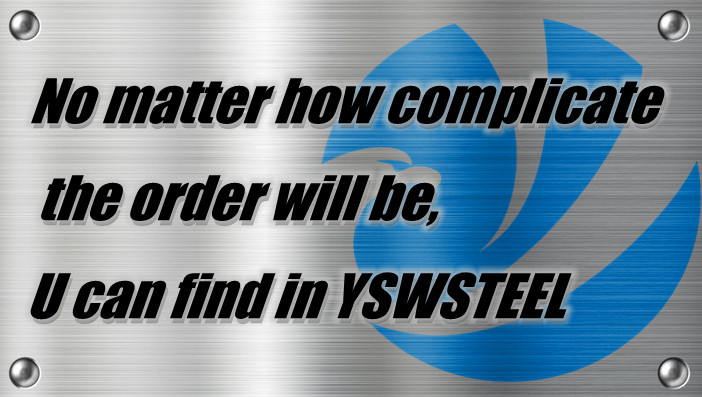 Tianjin Binhai Yashan Way Import and Export Co.,Ltd

Address: 508 Tower B XiangNian Plaza Dongjiang Road, Hexi District, Tianjin China

Tel:+86-22-28299556

Fax:+86-22-28299557 ext 807

Email: metal..........com

Skype:yswsteel Tianjin Skype: yanling1029

Contact Person: Jin / Nancy / Sean / Crystal

Website: ..........com