When motorcycles becomes part of our life, to choose a good quality brake pads is an essential. View details for this YL-F189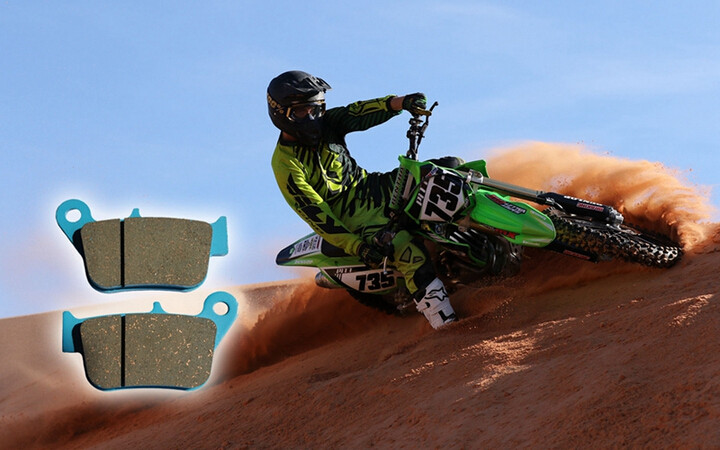 When motorcycle
becomes part of our life, to choose a good quality brake pads is an essential.
View details for this YL-F189





Year

89-94

Friction coefficient

0.40u-0.45u

Service life

9000-20000 KM accordingly

Application

accessories motorcycle

MOQ

1000 sets, if stock available, it depends.

Material :

Semi-metallic, non-asbestos ;

Certification :

ISO 9001, SGS test report

Product features :

1) High friction coefficient, steady brake performance

2) Low wear rate and very durable

3)Low noise and comfortable " brake feel "

4) Disc friendly

5) No asbestos



There are more applications, you can also

check in

offical website
Product image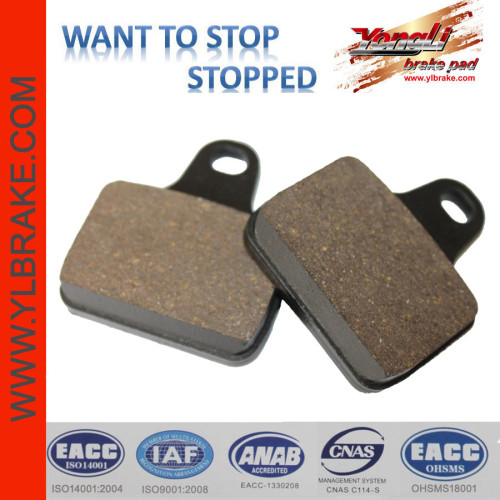 Why there are more and more people choose yongli brake pads for their safe driving ?
Because yongli brake pads are high quality steady, durable, long working life , low noise and disc-friendly.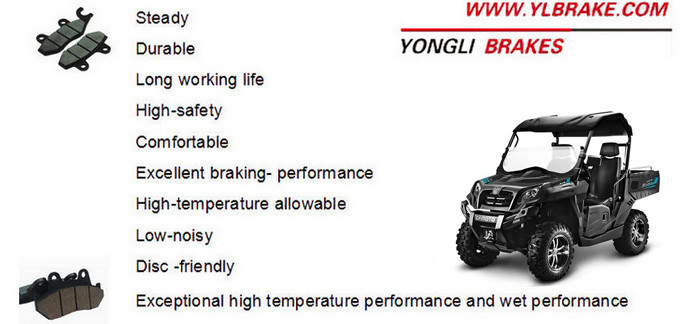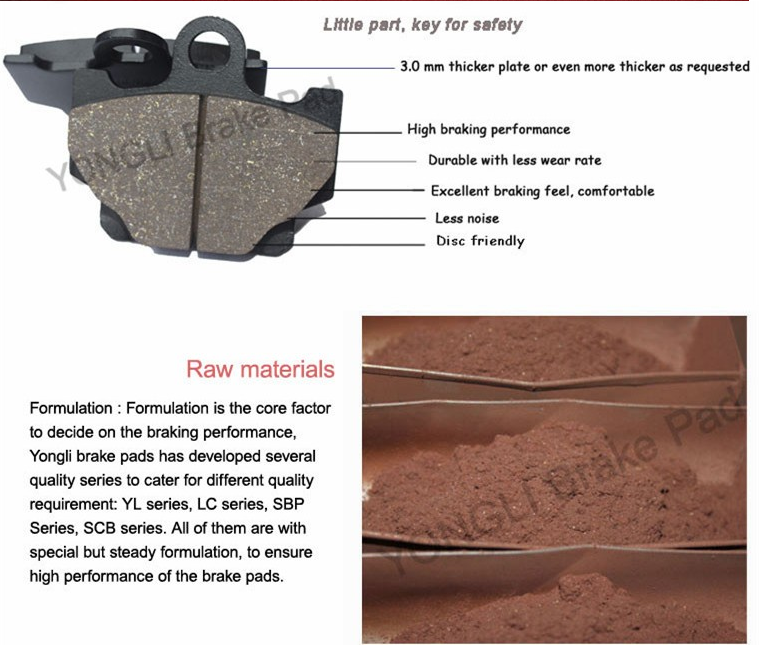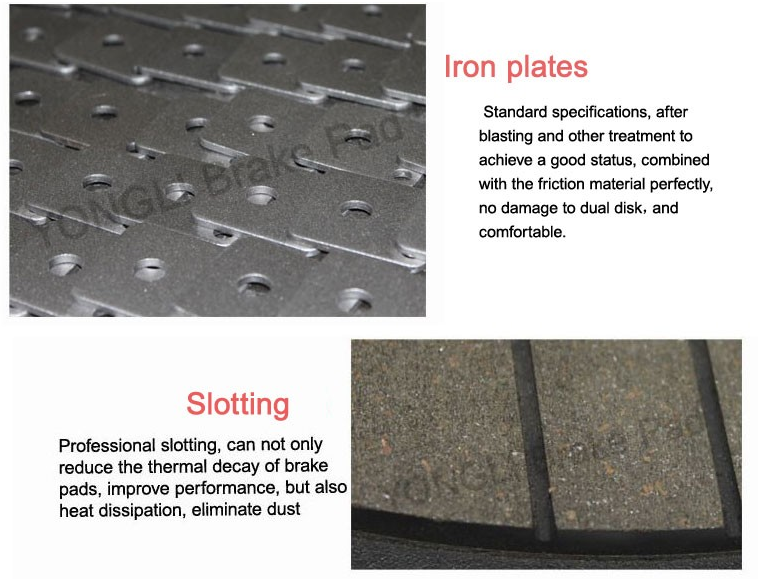 Above mentioned is our most popular packing ( Color box, skin card packing, blsiter box, pallets ).
Any customized packing are acceptable.
If you like, we can do it for you !

WE ARE A FACTORY, SOURCE OF MOTORCYCLE BRAKE PADS.

how brake pads come out ?


YONGLI'S MISSION IS TO MAKE SAFE DRIVING FOR EACH PEOPLE.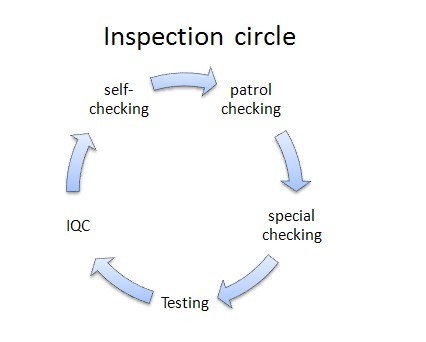 How to ensure steady brake performance ?
100% inspection on the primary pad
100% inspection on the solidified pad
100% inspection on the finish pads
100% inspection on the brake plate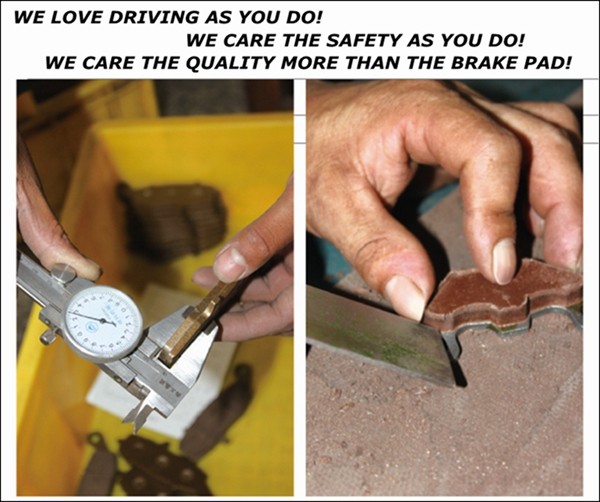 Additionally, we have the following the certificates to ensure the stand production,
to make sure the good quality for
ATV / UTV Brake pads.
HOW TO DISTINGUISH A GOOD BRAKE PAD?
Install instruction for ome brake pad as follow:
FITTING INSTRUCTION
1.Brake pads should always be fitted by a competent mechanic in accordance with the OEM
specifications. If in doubt, contact your local authorised dealer.
2.Once correctly fit your pads will need 'bedding in', this process should be started with light use
(except in emergency conditions) until good contact between the pads and discs has been achieved.
3.This process usually takes no more than the first 100 miles.
WARNING:
1.Keep your chips and disk clean off oil,dirt and other pollutants.
2.Make sure that there are sufficient overlap between the surface pastilles brake and disc brake.
SAFETY:
1.Brakes should be checked before each use and inspected on a weekly basis.
2.Replace pads when the friction material reach 2 mm thickness or pads become scored or damaged.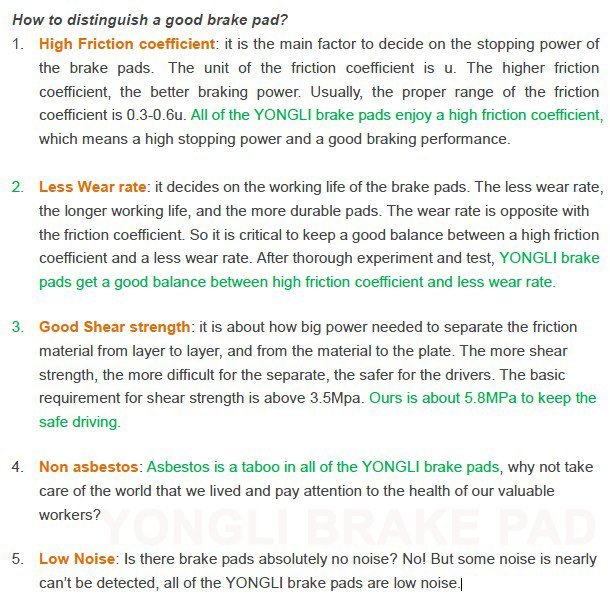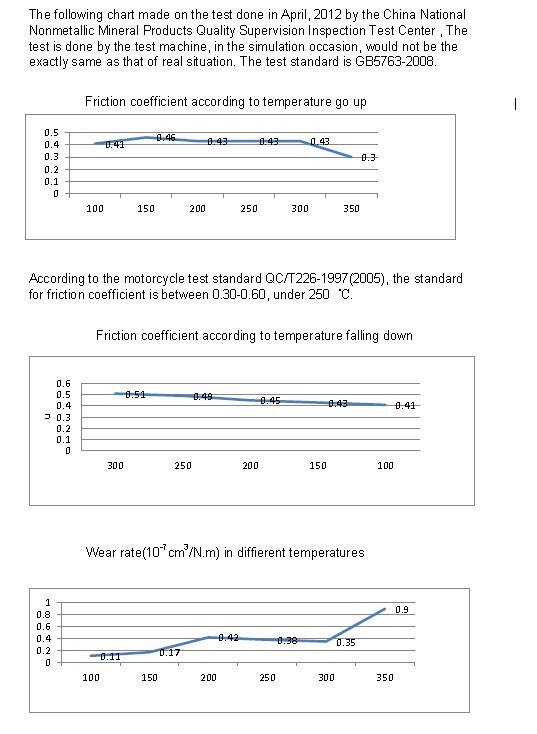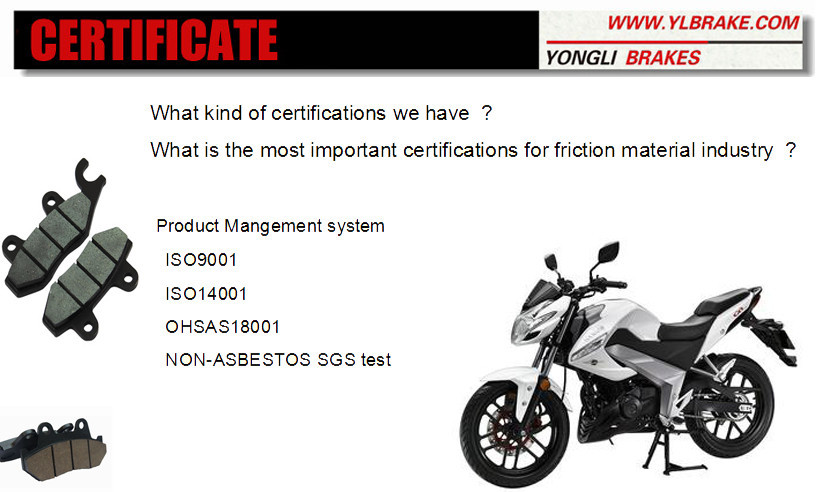 Finally, there are more reasons why when you consider a brake pads, you should try yongli brake pad firstly ?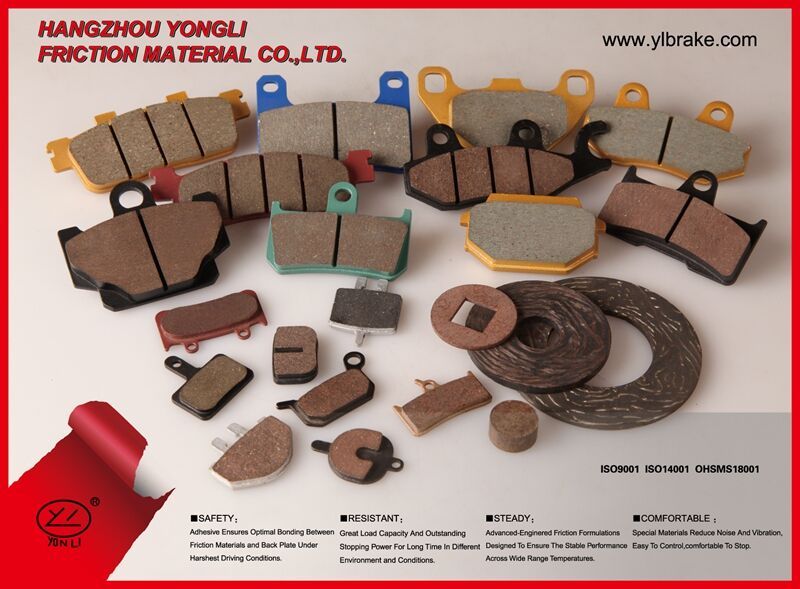 Motorcycle is part of our life , why so many people are crazy about motorcycles ?
It's a feeling like no other, whether cruising down acountry road, zipping down the highway or just on daily commute.
It is easier to find small streets for shortcuts witha motorcycle and you can easily turn around on dead ends ;


And

click here to view

why people love motorcycles.
But it is Dangerous for motorcycle riding,

view here

to know why dangerous for motorcycle riding


So it is crutial to have a good quality brake pads.

Click here

to view why the brake pads are very important for motorcycle parts.
It is easy for people to distinguish a clothes good or not, but quite difficult to tell a good quality brake pads because they look like the same.
Please

click here

to view how to distinguish a good brake pads ?


and

Click here

Why should choose yongli as your brake pads supplier ?