Diameter 9.5mm- 15.24mm Prestressed Concrete Steel Strand as per ASTM A 416 standard
Product Name: Diameter 9.5mm- 15.24mm Prestressed Concrete Steel Strand as per ASTM A 416 standard
Product Description
Name

Diameter 9.5mm- 15.24mm Prestressed Concrete Steel Strand as per ASTM A 416 standard

Construction
6*19+FC
Diameter
6.0-46 mm
Tensile Strength
1570-1960MPa
Surface treatment
Ungalvanized or galvanized
Application
Inclined shaft hoisting (winch)
Packaging & Shipping
In wooden reel or steel reel, with pallet or metal plate, which suitable for ocean shipping.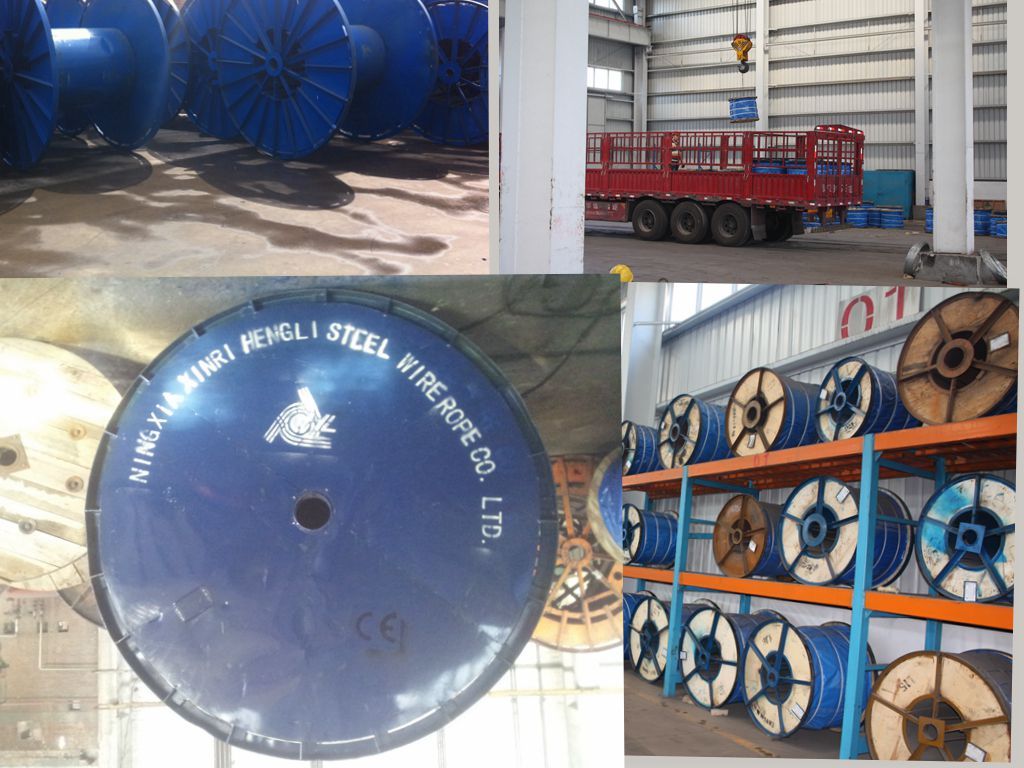 SALES SERVICE COMMITMENT
PRE-SALES:
According to the requirements of the clients, analyze the process design and technical terms, and put forward some reasonable suggestions.
IN-SALE-SERVE:
Create user files for customers. Regular phone calls, understanding the use of the product and service quality tracking. Solve the problems of users in the using.
AFTER-SALES:
We will get timely feedback from the users regarding the performance of the products. Solve the problems in the course of using, fair deal with every quality objection. We will timely feedback to relevant department, Co-ordinate with other departments and take corrective actions, improve the quality of products.