Our company produces parts of the cast or forged automotive steering system, including the ball head, the lower arm.
Our company produces casting or forging automobile suspension parts, and is the most used
part of medium and

high end automobiles. It can make cars more flexible and light, and at the
same time, it is also safe and durable.
Our company has high end aluminum alloy extrusion and casting equipment, and has the ability
to process CNC.

According to the customer's request, we can make high precision casting parts
or forging parts for
Audi, BMW, Infiniti, Lexus, Fiat, Ford, Land Rover, red Mustang cars, Lotus Cars
, Jaguar, Martha Lahti, DS, Bentley,
Volvo, Rolls-Royce, Chrysler.
If you are planning to mass customize the standard product, please provide you with more
full material drawings.

If you customize special products, it is necessary to reach a certain quantity
to produce. The specific quantity is
calculated according to your drawings, and we send Email to you.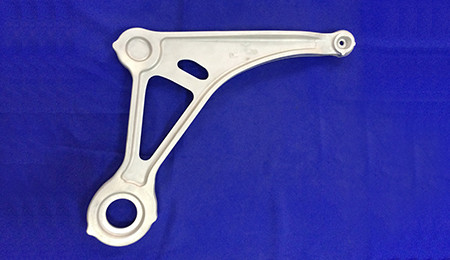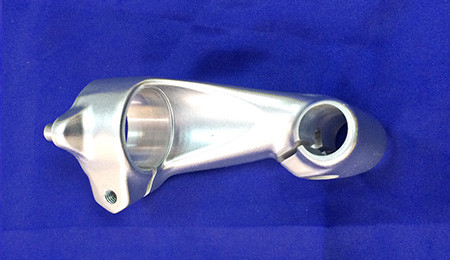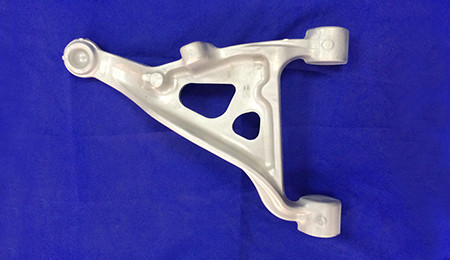 Please look at the photos that are actually assembled into the car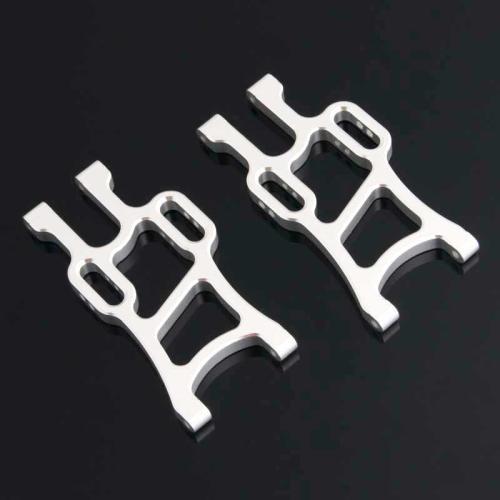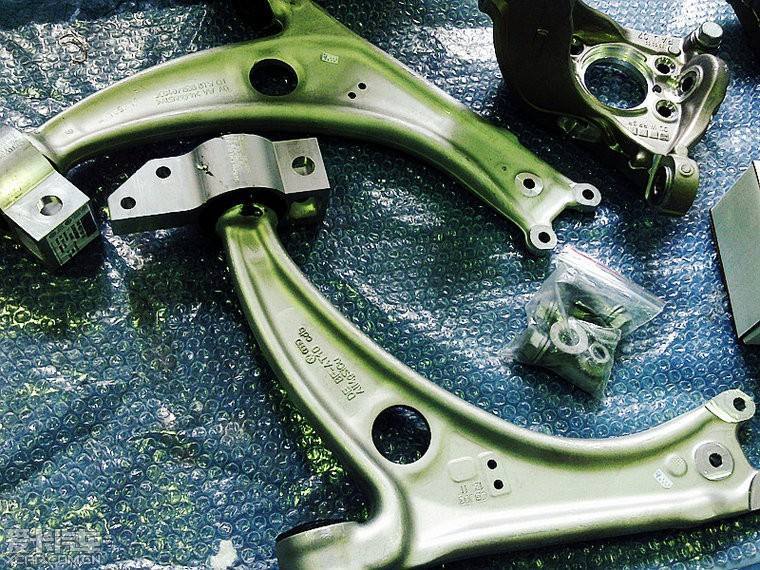 The latest product effect map