Stainless steel small parts, special-shaped powder metallurgy metal mechanical fittings.
Powder metallurgy is a process technology for making metal or metal powder
(or mixture of metal powder and non-metal powder) as raw material, forming
and sintering metal materials, composite materials and various types of products.
Powder metallurgy is similar to the production of ceramics, so a series of new
powdermetallurgy technology can also be used in the preparation of ceramic
materials. Because of the advantages of powder metallurgy technology, it has
become the key to solve the problem of new materials, and plays an important
role in the development of new materials.
Powder metallurgy has unique chemical composition and mechanical
and physical properties, and these properties can not be obtained by
traditional method of melting and casting. Powder metallurgy technology
can be directly used to make porous, semi dense or fully dense materials
and products, such as oil bearing, gear, cam, guide rod, cutter and so on.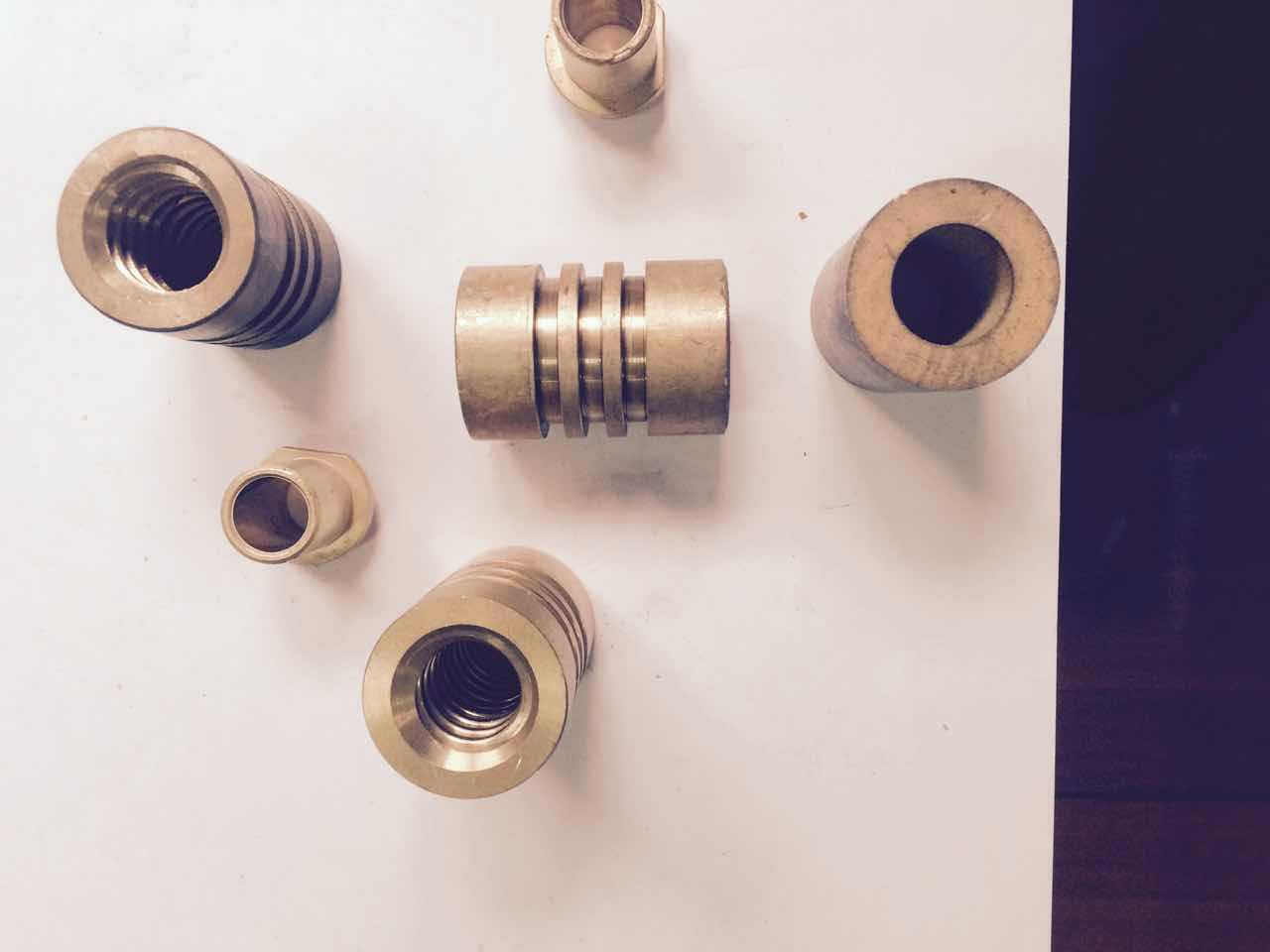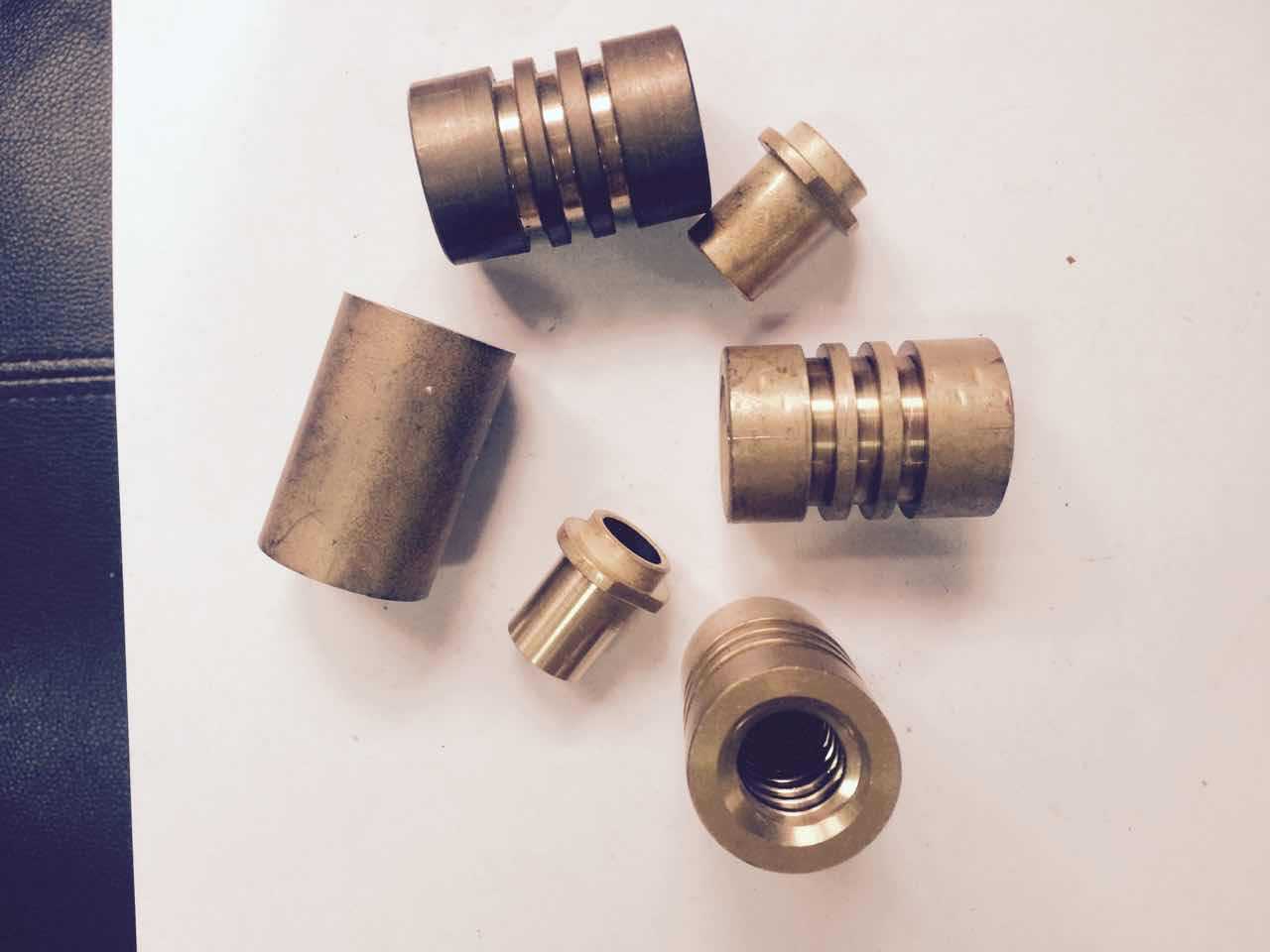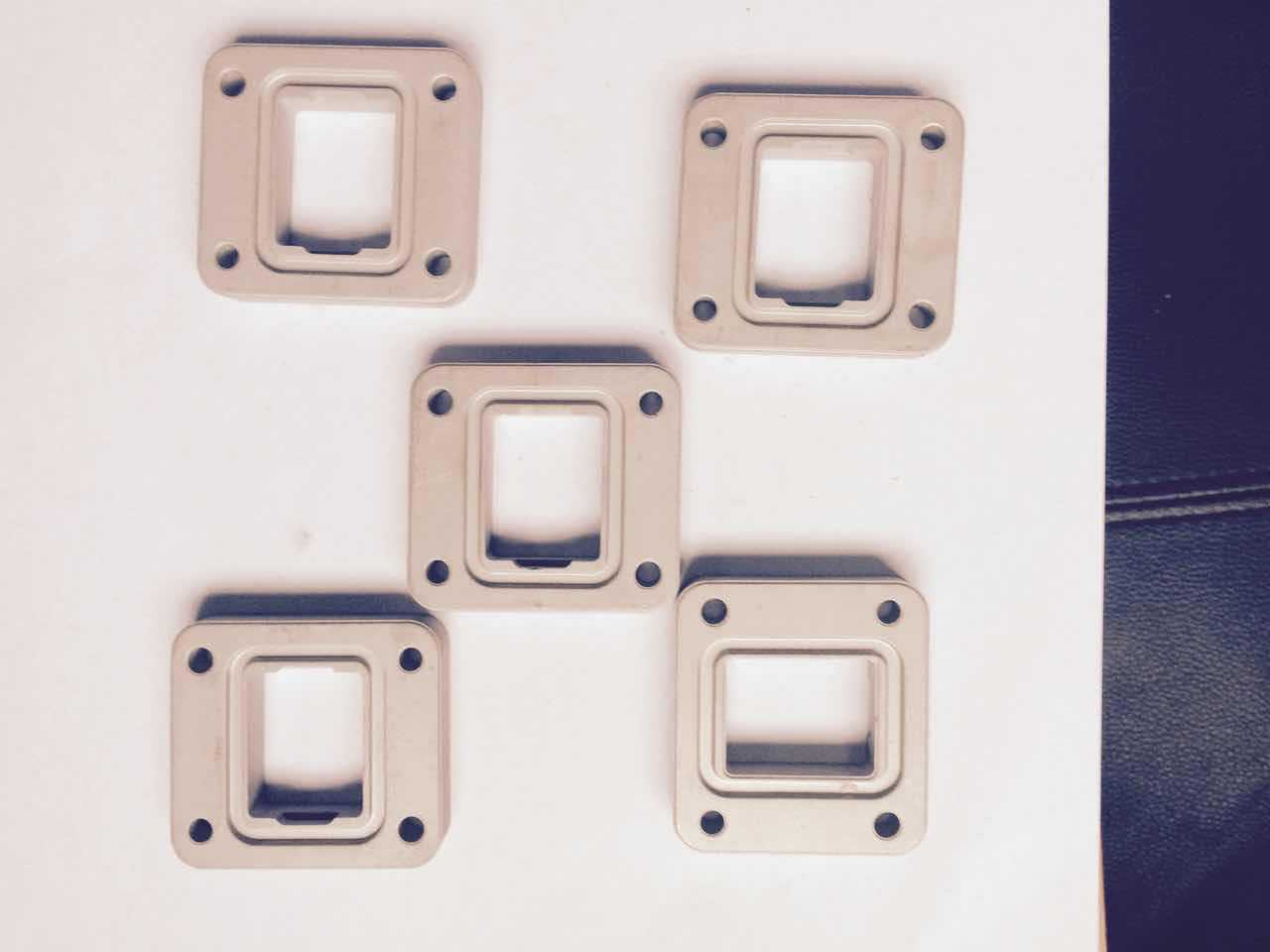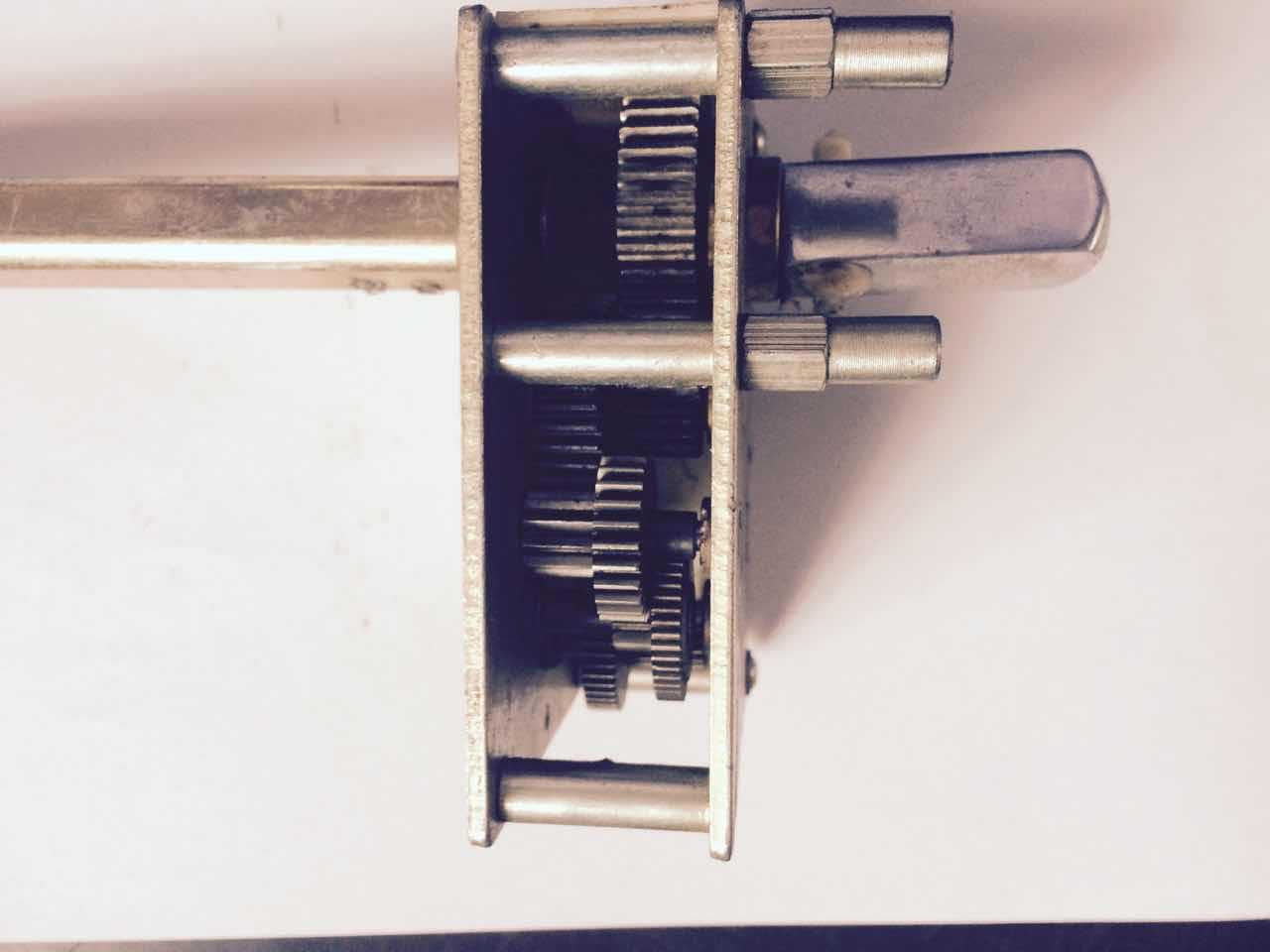 Our company has advanced mechanical powder forming presses at home,
which is fully equipped with the pressure tonnage is large, medium and small,
and can fully meet the needs of large and small size parts of the customer.
The product involves: auto parts, automobile shock absorber piston, motor
gear, auto pump parts, high strength electric tools, bevel gears, sewing machine
parts, household appliances, office equipment parts, complex parts, precision
oil bearings, stainless steel, copper base parts etc..Years of experience in
producing auto parts, For high-density, high-intensity, high-precision and
complex shape, powder metallurgy products have strong strength in research
and manufacture, and can help customers solve various quality problems in
the production process.