Our company customize the production of various types of flywheel system.
My company production of bicycle flywheel (cone). The material can be made of aluminum, steel,
copper, and the surface of nickel chromium and silver. Can produce 8 speed above 40T, 42T large
number of flywheel. High tension material, hollow out design, reduce the price of weight, middle
end.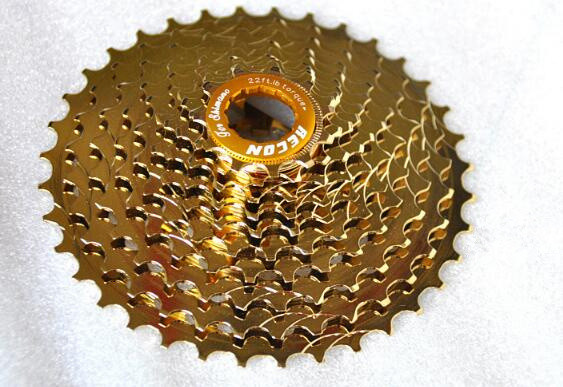 Compatible with SHIMNAO, SRAM transmission system, tooth sheet positioning precision, high standard on the
abdication of speed, speed effect and smooth for the rider dripping fun riding feeling and luxurious surface
treatment (low surface after processing after polished titanium surface, blessing) metal frame structure is stable,
the flywheel the rotation of the blade installation to ensure the rider in the riding process of dust can muddy during
rotation of free falling, the maximum guarantee the normal operation of the transmission system.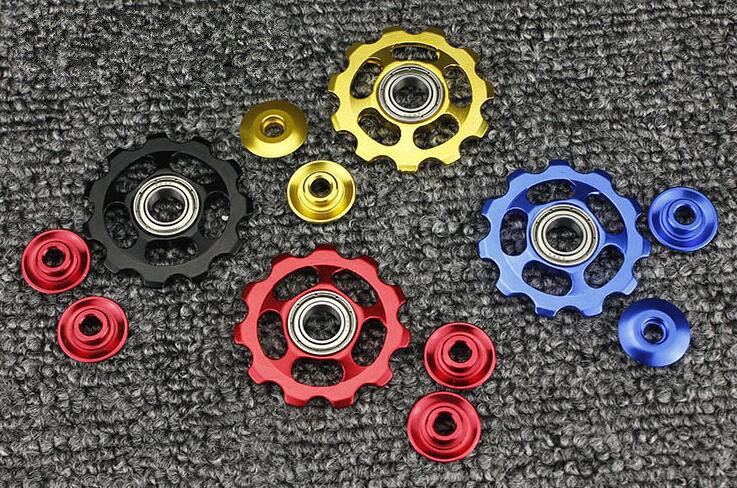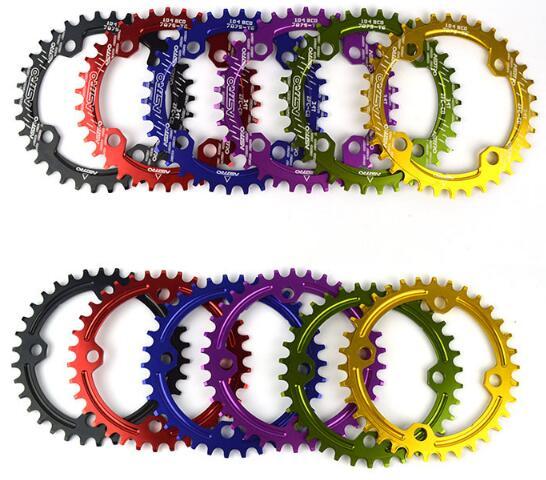 | | | |
| --- | --- | --- |
| speed | Optional number of teeth | weight |
| 8 | 11T、13T、15T、18T、21T、24T、28T、32 | 328g |
| 9 | 11T、13T、15、17、19、21、24、28、32 | 330g |
| 9 | 11T、13T、16、20、24、28、32、36、40 | 508g |
| 10 | 11T、13T、15、17、19、21、24、28、32、36 | 394g |
| 10 | 11T、13T、15、18、21、24、28、32、36、40 | 517g |
| 10 | 11T、13T、15、18、21、24、28、32、36、42 | 527g |
| 11 | 11T、13T、15、17、19、21、24、28、32、36、42 | 550g |
| 11 | 11T、13T、15、18、21、24、28、32、36、40、46 | 620g |
| 11 | 11T、13T、15、18、21、24、28、32、38、42、50 | 663g |