Robot and unmanned aerial vehicle (UAV) parts,cast iron sight ramp
We have a scientific and rigorous management system and strict product quality testing equipment,
which ensures the quality of CNC products manufacturing and processing, and provides customers with
shorter delivery time, better service and more reasonable prices.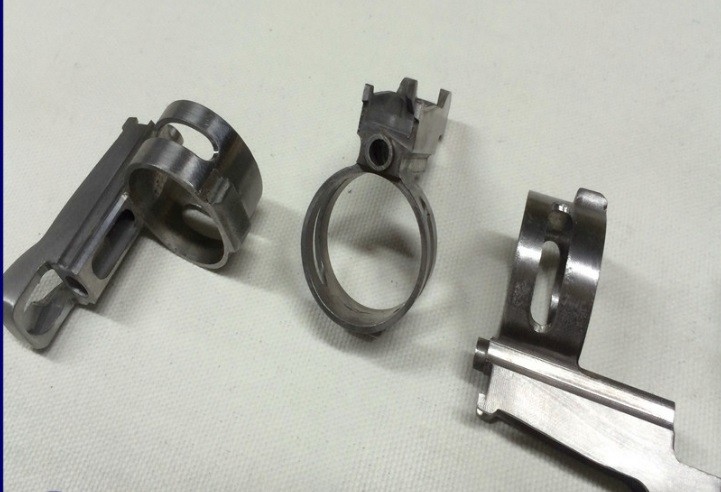 Welcome new and old customers with drawing and samples to produce products in a batch way.
Machinable aluminum, aluminum alloy, copper and so on, no proofing fee after mass production.
We will cooperate with you best at the most favorable price and excellent quality. You are welcome to place the order.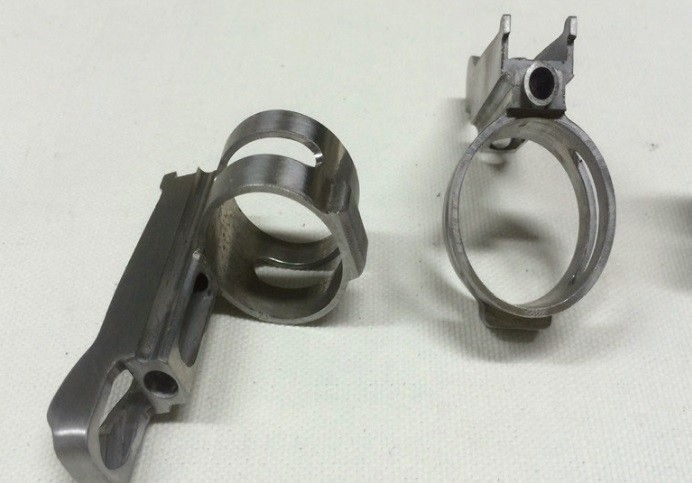 CNC processing quality guarantee:
1.Advanced international CNC processing design and manufacturing technology;
2.CNC processing centers all adopt advanced imported systems to achieve precision, high efficiency and first-class;
3.From product design to material selection, design programming, assembly tuning, product quality all have professional inspection,
to ensure the quality of CNC products;
4.All selected materials, structural design process will be strictly in accordance with the international first-class
standards of material selection and production process, to ensure the quality requirements of the parts.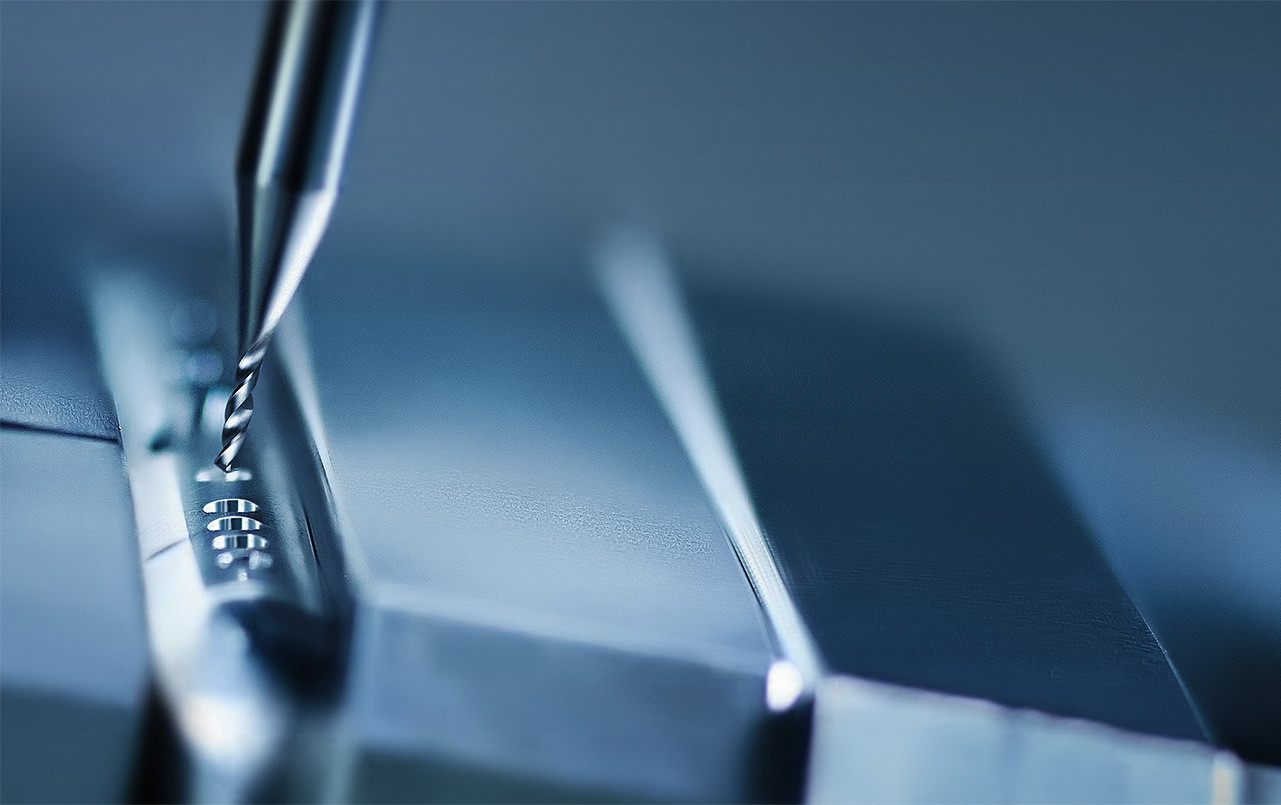 CNC processing and after service guarantee:
1.Product Name: CNC processing design and manufacture;
2.Surface treatment: customized according to customer requirements: oxidation, sandblasting, anode, laser and so on;
3.Product structure: according to customer's product 2D/3D map or template customization development complete;
4.A cycle: 1-3 working days;
5.Time of delivery: 2-7 days after the processing sample is confirmed;
6.Acceptance of the currency: RMB,Dollar.

Company advantages:
1. High precision computer gongs processing, controllable tolerance +-0.02mm.
2. New MITSUBISHI system four axis machine, can control the burr, precise size, smooth surface, bright luster oxidation,
no pitting, the product is not easy to fracture and deformation, stable quality.
4. Honesty, responsibility for work, new product proofing if several adjustments can not meet the requirements of customers,
unconditional return the cost of customer payment.
5. The production efficiency of the new CNC processing center four axis machine is the first choice of your guarantee.
6 Years of steady development by the company, have efficient occupation team. The processing cost low counterparts.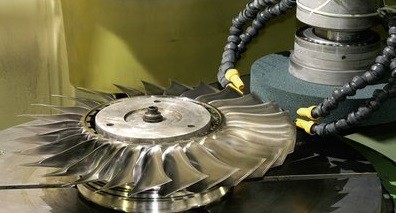 Product quality advantage:
The quality of CNC processing products is stable, the precision is kept, the surface is smooth, the product is not easy to deform,
and the economy is economical. All kinds of color oxidation, anodizing, nano paint, electroplating, non chromate coating
(with ROHS, WEEE environmental protection requirements, product corrosion resistance and salt fog test up to 72 hours).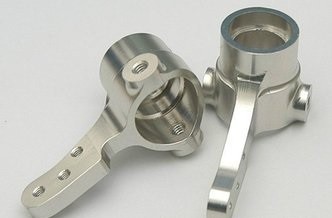 Time advantage:
1. 1-3 days can produce a sample after signing a contract
2. samples can be delivered at the fastest time of 3 days after the confirmation of the sample.
3. quality abnormal 24 hour response measures, 3 days to deal with the completion of the case!
4. years of custom processing experience in hardware CNC