Our company sells stainless steel materials for mechanical processing. Please send in details by mail.
Stainless steel is often divided into martensitic steel, ferritic steel, austenitic steel, austenitic ferrite
(duplex) stainless steel and precipitation hardening stainless steel according to the state of
organization. In addition, it can be divided into chromium stainless steel, chromium nickel stainless
steel and chromium manganese nitrogen stainless steel and so on.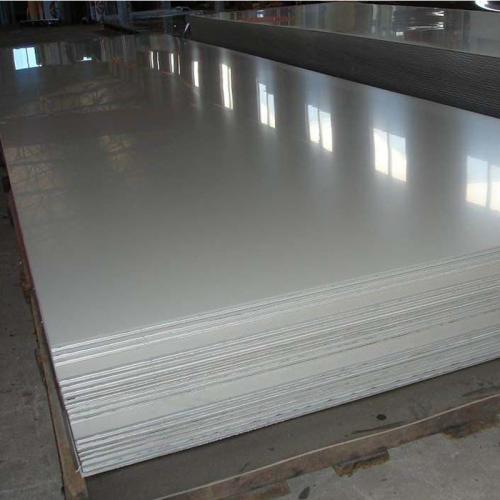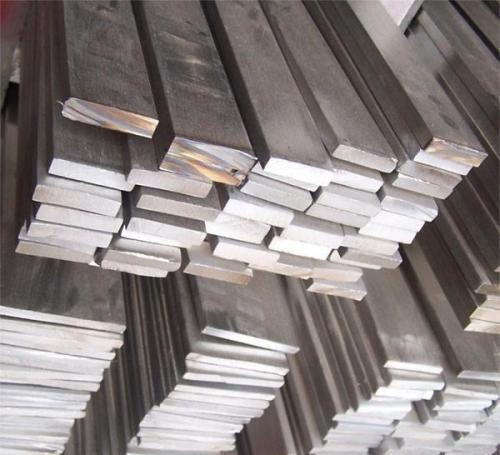 Comparison with carbon steel
The density of carbon steel is slightly higher than that of ferrite and martensitic stainless steel, but
slightly lower than that of austenitic stainless steel.
The resistivity is increased by the order of carbon steel, ferrite, martensite and austenitic stainless
3. The order of linear expansion coefficient is similar, that of austenitic stainless steel is the highest
and carbon steel is the smallest.
4, carbon steel, ferrite type and martensitic stainless steel are magnetic. Austenitic stainless steel is
nonmagnetic, but cold working hardening will generate magnetism when martensitic transformation
occurs. Heat treatment can eliminate martensitic structure and restore its magnetic properties.
The austenitic stainless steel has the following characteristics compared with carbon steel:
1) high resistivity, about 5 times that of carbon steel.
2) the large coefficient of linear expansion is 40% larger than that of carbon steel. With the increase
of temperature, the value of the coefficient of linear expansion is also increased.
3) low thermal conductivity, about 1/3 of carbon steel.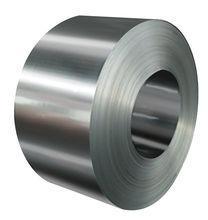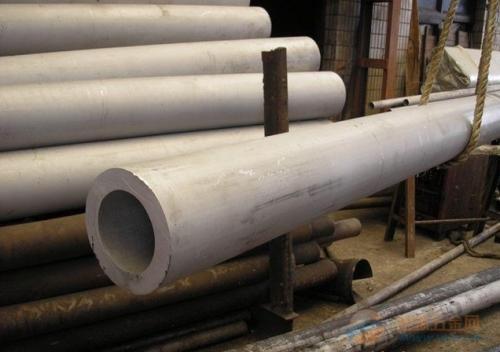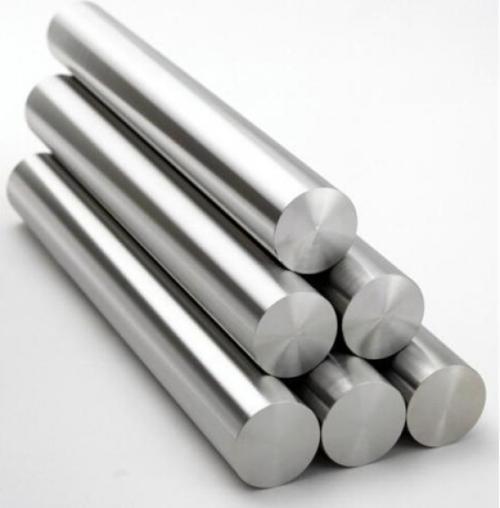 Pressure vessel special stainless steel, its classification and code size, shape and permissible
deviation, technical requirements, test methods, inspection rules, packaging, logo and product
quality certificate and so on, has clear requirements. The commonly used brands have 06Cr19Ni10
and 022Cr17Ni12Mo2 numbers: S30408, S31603 and so on. It is mainly used in food machinery,
pharmaceutical machinery and other sanitary equipment.