Properties: white crystal powde; soluble in water; lightly soluble in ethyl alcohol; insoluble in diethyl
Sodium formate
HS code: 29151200
Molecular formula:CHNaO2
CAS No.: 141-53-7
EINECS No.:205-488-0
MF.:68.01
Properties: white crystal powde with light formic acid; soluble in water; lightly soluble in ethyl alcohol; insoluble in diethyl ether
Main uses: in manufacturing of formic acid, oxalic acid, sodium hydrosulfite; in leather industry
Packing: 25kg or 40kg plastic woven bag
Uses:
Sodium formate is used in several fabric dyeing and printing processes. It is also used as a buffering agent for strong mineral acids to increase their pH, as a food additive (E237), and as a de-icing agent.
In structural biology, sodium formate can be used as a cryoprotectant for X-ray diffraction experiments on protein crystals,which are typically conducted at a temperature of 100 °K to reduce the effects of radiation damage.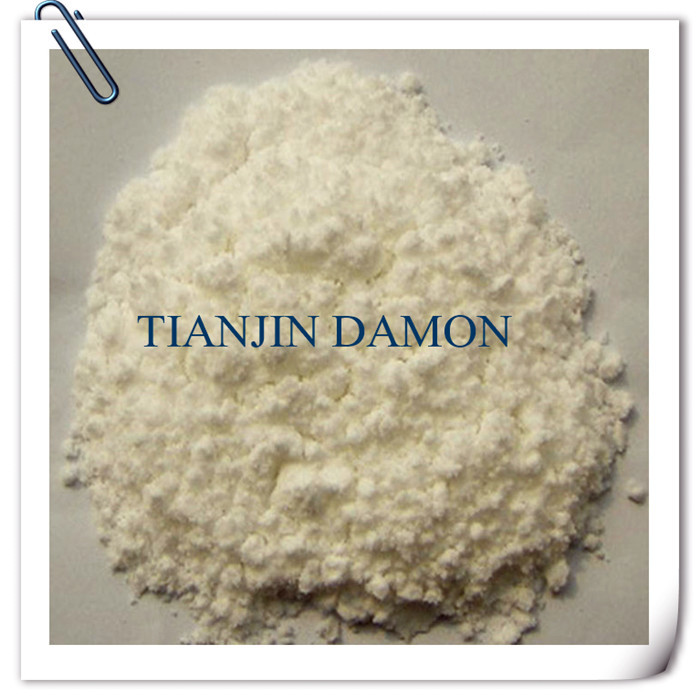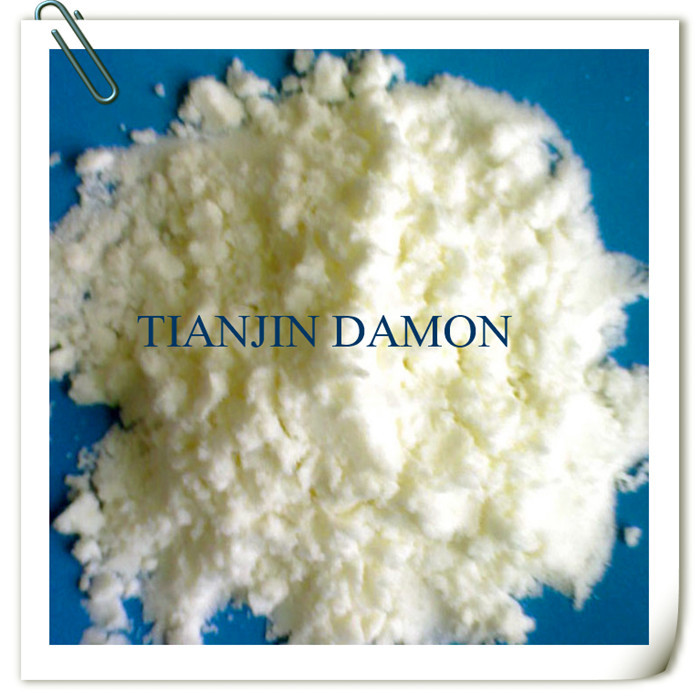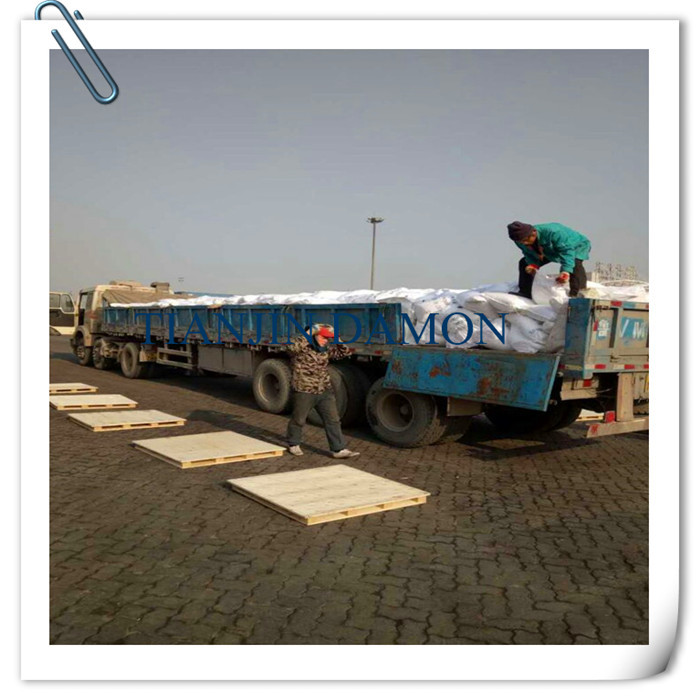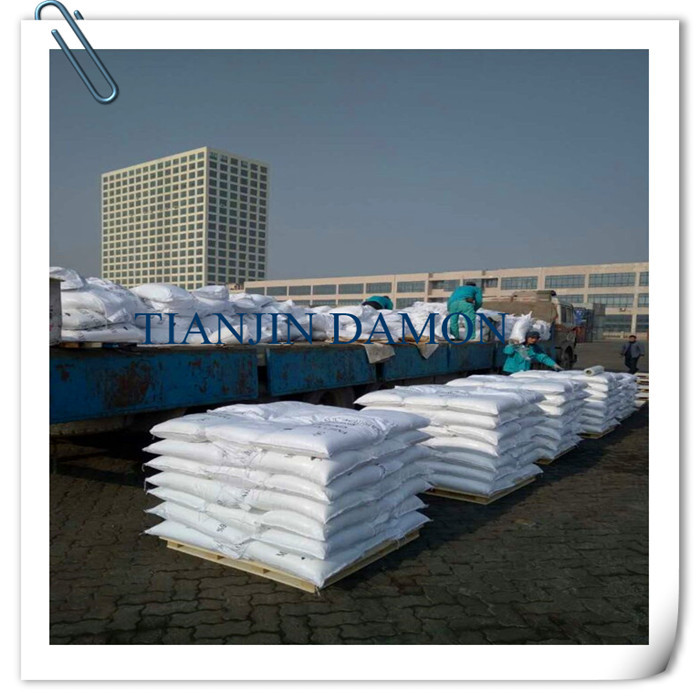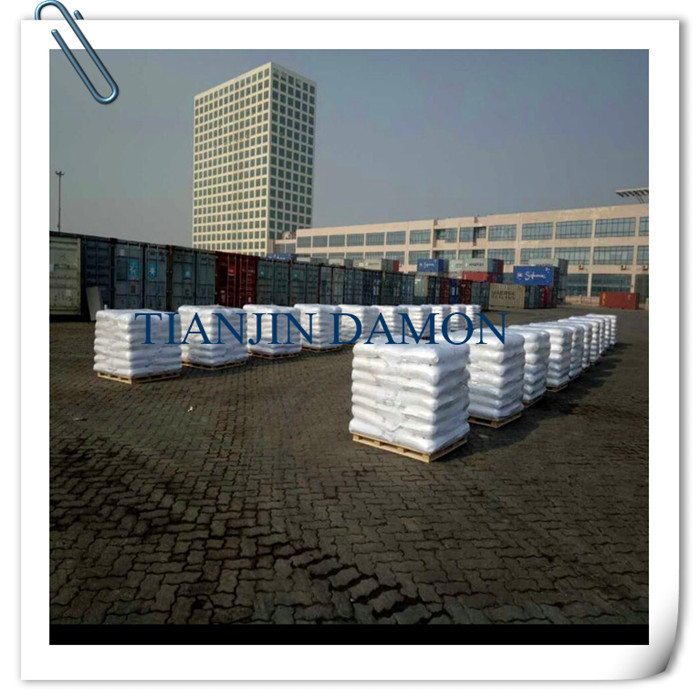 About us:
Tianjin Damon International Trade Co.,Ltd. is an integrated company engaging in manufacturing and trading.Damon located in Tianjin Economic-Technological Development Area (TEDA) nearby the largest port in Northern China-Tianjin Xingang Port and possesses advantaged geographic position.Our main products are Sodium Sulphide,Sodium Hydrosulphide,Sodium Thiosulphate and Sodium Formate,etc. With the high quality products and professional service, products are exported to Southeast Asia, Africa, Middle East and Europe and other countries and regions,get highly trust and praise from domestic and foreign customers.
Upholding the tenet of Quality First, Credit First and Service First, we sincerely look forward to cooperating with friends all over the world for brighter future!