Our company produces and processing custom metal washer and rubber washer, in detail please send a mail consultation
A washer is a part between the connecting piece and the nut. Generally, a flat metal ring is used to
protect the surface of the connected parts from the nut, and to disperse the pressure of the nut to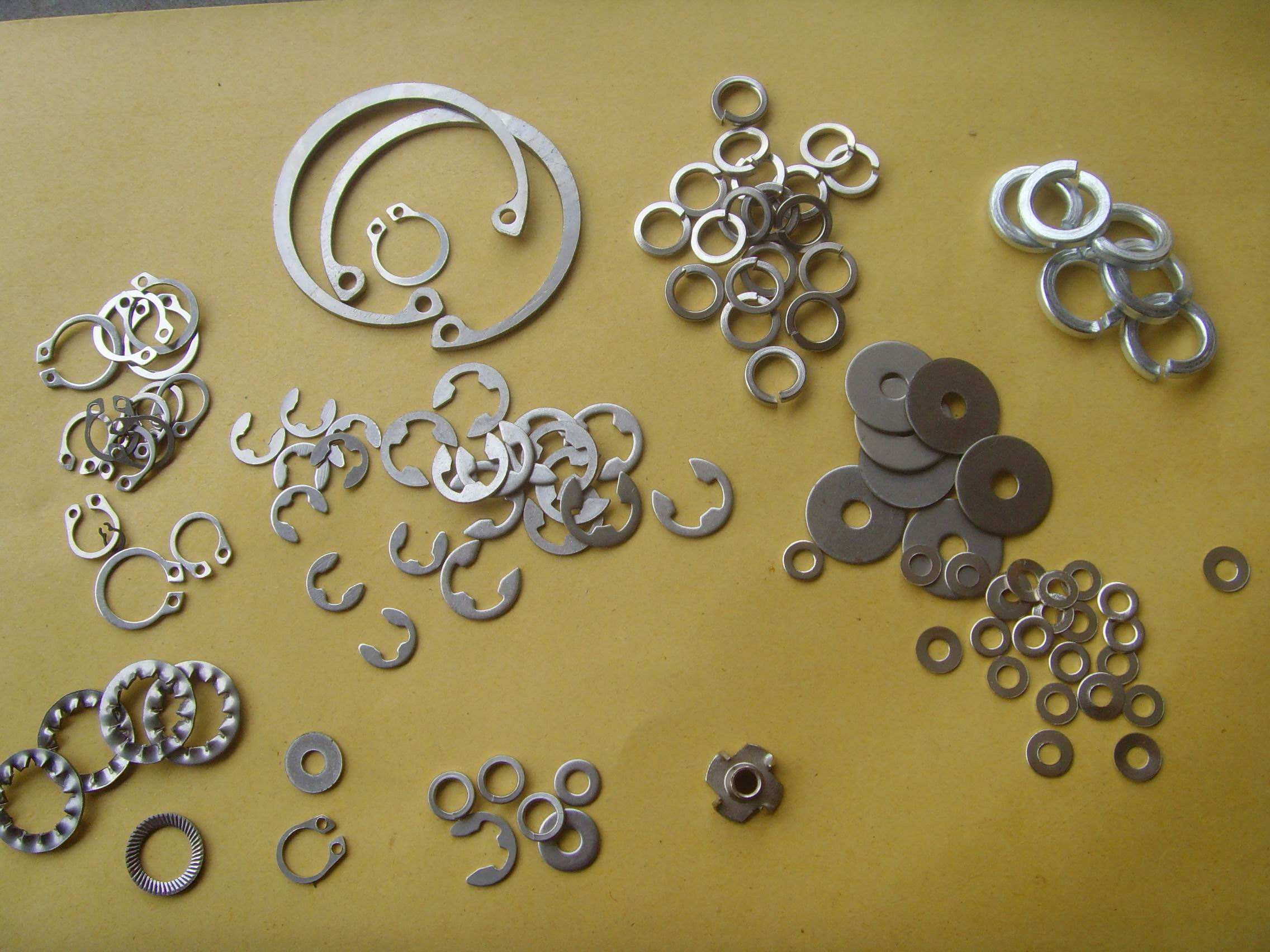 The washer is divided into: -C, flat washer washer -A and grade C, grade -C large washers, washer,
flat washer, flat washer, chamfered - - a grade steel structure with high strength washer, spherical
washer, taper washers, square taper washers, steel I-beam, square taper washers standard type spring
washers, spring washers, light heavy spring washers, lock washers internal teeth serrated lock
washers, inner and outer teeth lock washers, serrated lock washers, single ear washers, ears washers,
external tab washers, round nuts with washers.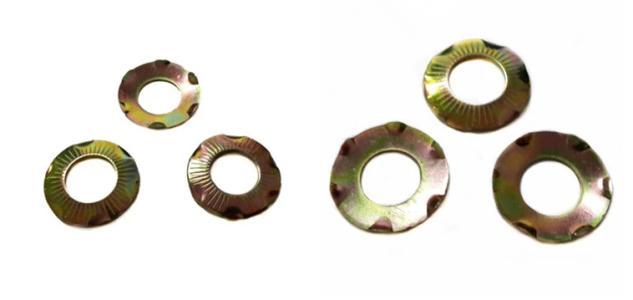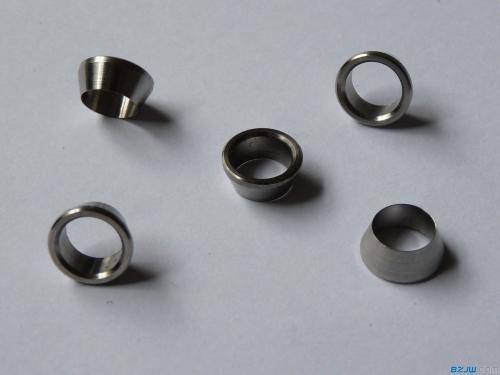 It is made of rubber ring and metal ring as a whole and vulcanized. It is a sealed ring used to seal
The ring consists of a metal ring and a rubber seal. Metal ring rust prevention treatment, rubber ring
generally use oil resistant nitrile gum or fluororubber. The combination mat has two sizes of metric
system and British system, and a combination of metal pads with a standard JB982-77 combination
cushion and rubber. Combined sealing washer for threaded pipe joint and sealing plug, it is
generally and bayonet ring couplings used together to block the oil inlet end is mainly used for
hydraulic valve pipe joint screw joint static seal face for British and American Standard thread and
the French and German standard metric thread connection of the static seal etc.. The combined seal
washer can be divided into A type and B type according to the structure form, and it can be divided
into full package and half bag according to the different glue.